AgriSafe Learning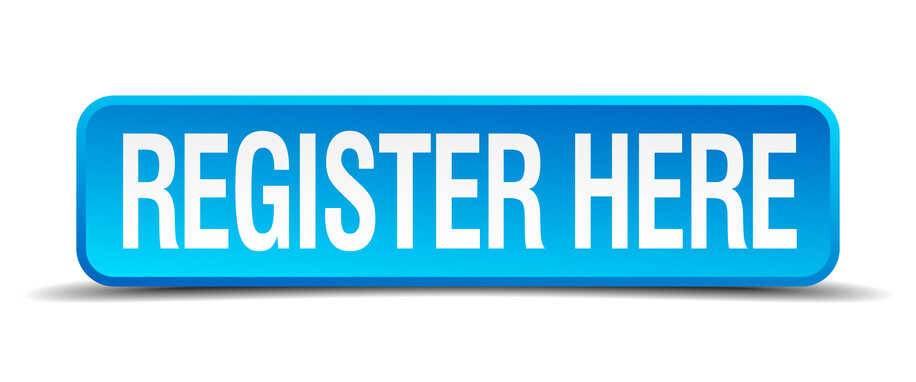 Planting the Seeds of Tractor and Machinery Safety

Monday, September 21, 2020 - 12:00 pm – 1:00 pm CDT

Tractors and machinery have traditionally been a leading cause of fatal and nonfatal injuries on and around farms and ranches. The Planting the Seeds of Tractor and Machinery Safety webinar will cover the basic hazards associated with agricultural tractors and machinery and how to prevent injuries from these hazards.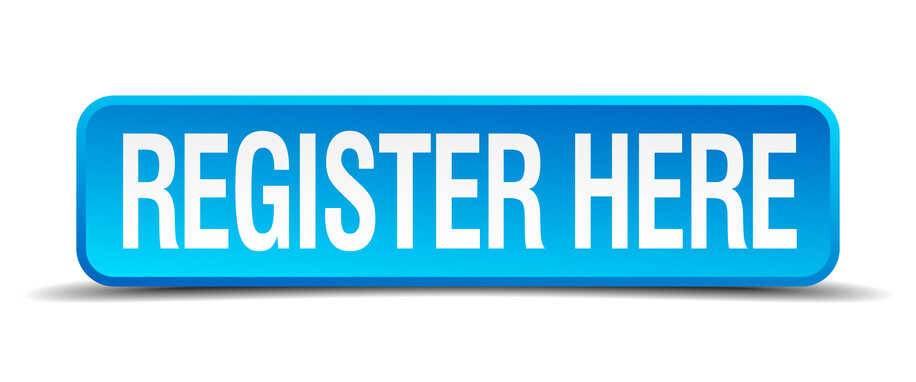 Lessons Learned in Covid-19 Prevention Efforts among Agriculture Workers and Employers
Tuesday, September 22, 2020 - 12:00 pm – 1:30 pm CDT

Agriculture work sites, shared worker housing, and shared worker transportation vehicles present unique challenges for preventing and controlling the spread of COVID-19. Consistent application of specific preparation, prevention, and management measures can help reduce the risk of spreading COVID-19. Best practices in Covid-19 testing and contact training will be shared to help agricultural producers identify strategies for responding on their farm. The CDC Covid-19 prevention guidance for agriculture will also be shared to assist employers in adopting recommendations to protect workers.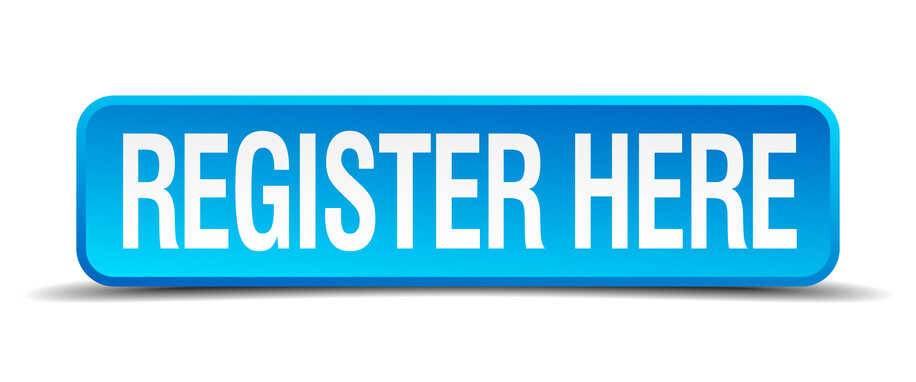 Mental Health Innovations in Agricultural Communities
Tuesday, September 22, 2020 - 2:00 pm – 3:00 pm CDT

This session is a panel presentation that communicates a forward vision addressing disparities in agricultural mental health. The presenters will explore the development of a farmer specific hotline, the efforts of a state department of agriculture, and suggested strategies to address a central objective-to meet the mental health needs of ALL agricultural producers and their families. This session is designed to spark discussion, ideas, collaborations between community and governmental groups to thoughtfully build a mental health safety net across cultures.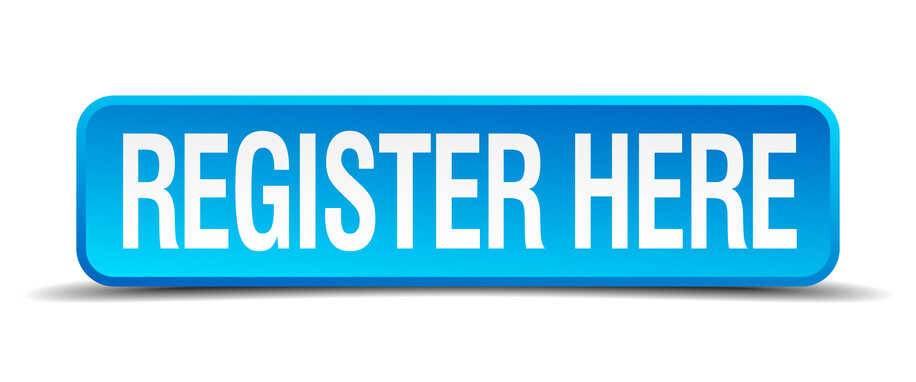 National Children's Center for Rural and Agricultural Health and Safety: Building a Toolkit for Child Agricultural Safety and Health
Wednesday, September 23, 2020 - 12:00 pm – 1:00 pm CDT

Join us as we introduce participants to the world of child agricultural safety and health. After learning about benefits, risks and hazards of living, working and playing on farms, we will explore safety strategies for safeguarding children. We will help participants build a toolkit for safeguarding children and youth in the agricultural environment. All tools and resources used to build these toolkits are available free of charge.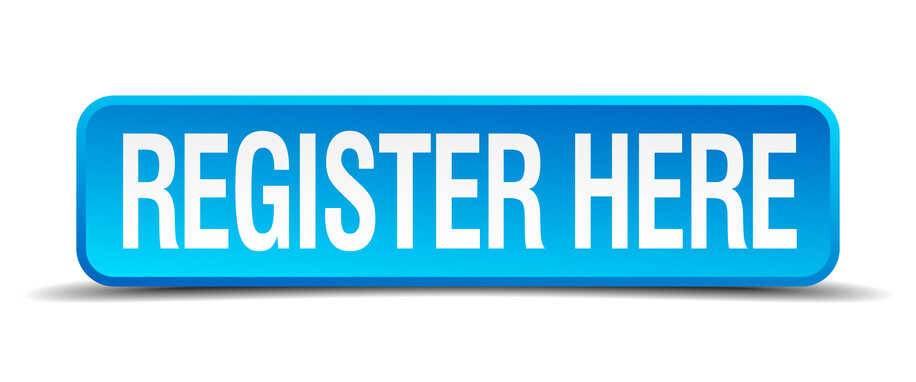 Teach Your Way: Open Source Ag Health and Safety Curriculum
Wednesday, September 23, 2020 - 2:00 pm –3:00 pm CDT

Learn how to access AgriSafe's free online trainings for use in the classroom. Educators can be certified to train on six AgriSafe modules (targeted for ages 16-23). Generous sponsorship allows AgriSafe to provide free course instruction and training materials. Under our open share platform, once certified, you may use the training materials in your classroom setting. Our end goal is to build the capacity of local agricultural educators, rural health professionals and rural leaders to train young workers.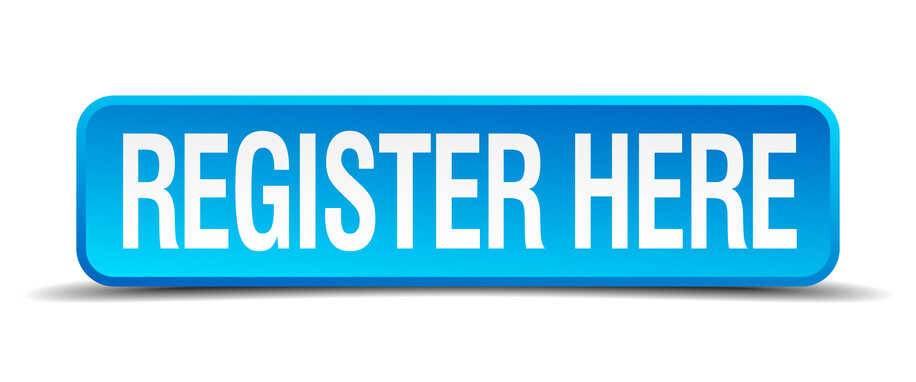 Emergency Planning for Farm Operations
Thursday, September 24, 2020 - 12:00 pm – 1:00 pm CDT

Safety planning is one of the most difficult to justify because you never know the amount of time, money, or lives you are saving for accidents that don't happen. With more children likely to be on the farm than ever before in history again this Fall, it is even more critical we take action for Emergency Response Planning. Shay Foulk, a Safety Consultant with Ag View Solutions, will speak on how to navigate the difficult conversations, implementation, and sustainability of Emergency Response Planning. No different than any other business, Shay works with farming operations to assess risks, identify solutions, and implement them in a manner that is practical and easy for farms.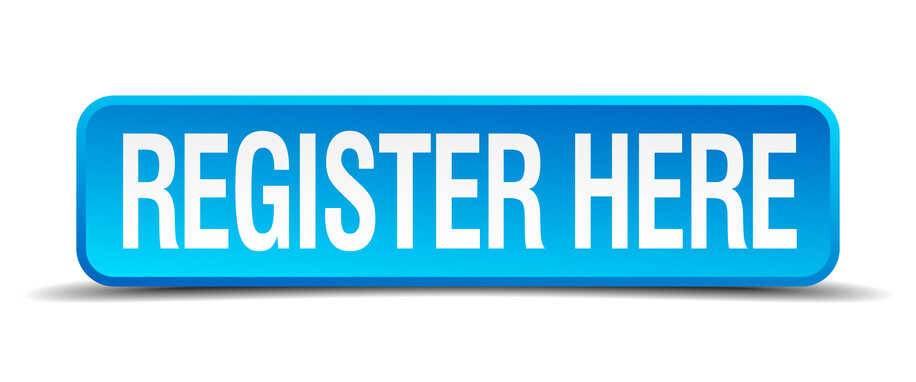 Respiratory Protection Issues in Agriculture – What to wear and does it fit?
Thursday, September 24, 2020 - 2:00 pm – 3:00 pm CDT

The business of agriculture presents a myriad of hazards, including exposures to dusts, molds, pesticides and other chemicals, gases, as well as welding fumes and particles. Deciding what protection to use to prevent acute and chronic respiratory diseases is confusing. In addition, just finding the right protective gear can be a challenge. This webinar will address those issues and provide information on the importance of fit testing and fit (seal)checks.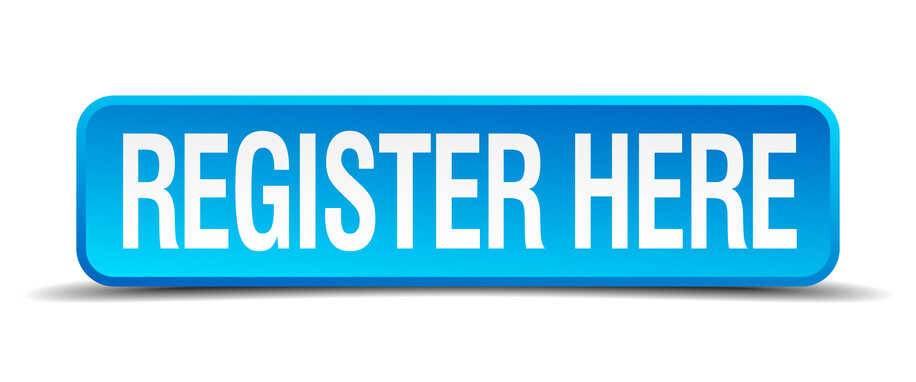 Safety in the Field: Addressing Workplace Sexual Harassment for Farm Workers
Friday, September 25, 2020 - 10:00 am –11:00 am CDT

Thirty-six percent of the 3.4 million producers counted in the census are women. Education will focus on all women including farmworker women and their employers on reporting violent incidents to authorities, making employees aware of their legal rights, safe work practices, medical referrals, treatment, and options including counseling if needed.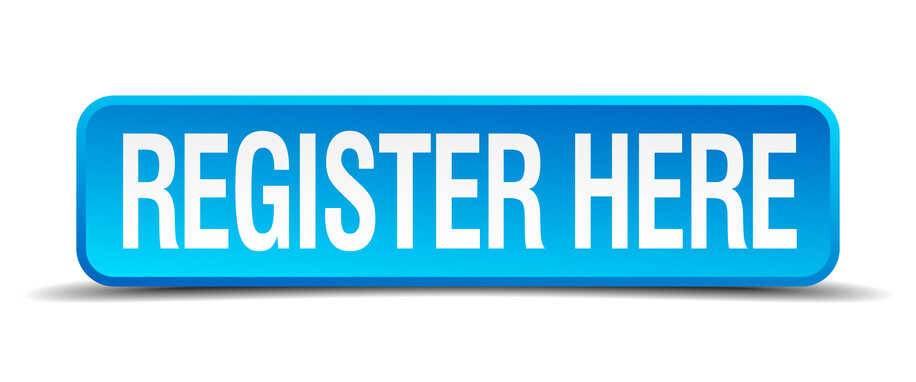 Discovering the Root of your Back Story – Prevention and Understanding of Back Injuries
Friday, September 25, 2020 - 12:00 pm – 1:00 pm CDT
Back injuries are one of the most common forms of farm-related injuries. Protection of the spine and related musculature is one of the most important steps a producer can do to remain active on the farm. Men and women are equally prone to work-related back pain and the first episode usually occurs between the ages of 20 and 40. Training will focus on whole body vibration, causes of back injuries/pain, doable strategies to prevent injuries/pain, and other considerations.
National Farm Safety and Health Week Sponsors

| Access Date | Quiz Result | Score | Actions |
| --- | --- | --- | --- |
All Access Pass
Get unlimited access to all of AgriSafe's webinars and resources for 12 months! Join AgriSafe today!
Technical Difficulties
We recommend using Google Chrome as your browser. Courses in Elevate require the following systems to operate properly: Windows 7 or later, Mac OS X 10.9 or later, Chrome 60 or greater, Firefox 52 or greater, Edge 14 or greater, Safari 10 or greater, iOS 10 or greater, Internet Explorer 11.