AgriSafe Learning
OnDemand COVID-19 Webinars
Dispelling Misinformation about the COVID19 Vaccine: What Agricultural Producers Need to Know (February 12, 2021)
Studies show that COVID-19 vaccines are very effective at keeping you from getting COVID-19. Now that there are authorized and recommended COVID-19 vaccines in the United States, accurate vaccine information is critical. COVID-19 vaccination will be an important tool to help stop the pandemic. None of the COVID-19 vaccines contain the live virus that causes COVID-19 so a COVID-19 vaccine cannot make you sick with COVID-19. While more COVID-19 vaccines are being developed as quickly as possible, routine processes and procedures remain in place to ensure the safety of any vaccine that is authorized or approved for use. Safety is a top priority, and there are many reasons to get vaccinated. Dr. Lisa Morici will talk about how the vaccines have been developed, the safety and efficacy information from clinical trials, and why vaccination works to help stop the spread of COVID-19. Natalie Roy will explain why those who work in agriculture are considered essential workers and may receive prioritization in accessing the vaccine. Please join us in this important webinar so together we can reduce the spread of misinformation and help agricultural communities access the Covid-19 vaccine.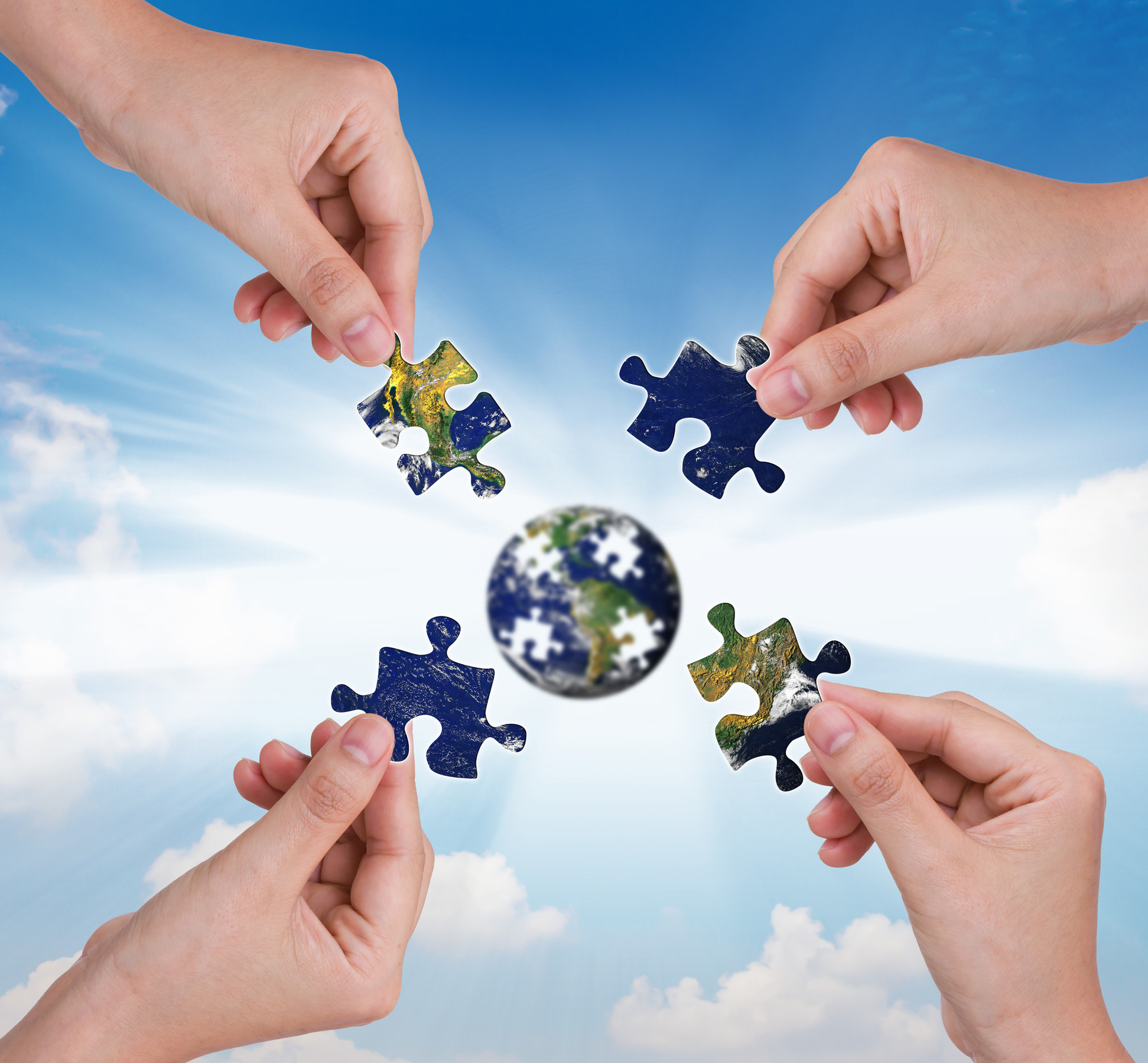 COVID-19 Ag Task Force Response Think Tank Series
COVID-19 is threatening agricultural communities on many fronts. This is a discussion of rural health and safety professionals, Ag commodity associations, NPOs, government agencies, academia and the agricultural community. The goal of these weekly think tanks was to identify risks that farmers, farm workers and ranchers face as it relates to COVID-19. This is where all weekly recordings of the think tanks are housed.
Behavioral Health Planning: A Key to Farming in the Era of COVID-19
COVID-19 adds new uncertainties to farming on top of a five-year or longer economic recession in most sectors of agriculture. Like climate shifts, tariffs, and disease outbreaks in crops and livestock, COVID-19 is largely beyond the control of agricultural producers. Importantly however, we can mostly control how we behave. Agricultural producers will learn how to develop plans for minimizing infections of the virus, set up arrangements for access to necessary inputs such as equipment and repairs, contracts for a labor force and transportation, and where to become knowledgeable about federal and state assistance programs.
What Ag Producers Need to Know About COVID19 (Recording)
Coronavirus has gained attention worldwide as an emerging infectious disease. This webinar shares evidence-based information about COVID19 and helps agricultural producers identify strategies for responding on their farm.
CDC Interim Guidance for Agricultural Workers and Employers
Resources related to COVID19 Response

Subscribe via RSS
Resources for COVID19 in rural and agricultural communities
DO NOT USE Ivermectin to treat or prevent COVID-19 Fact Sheet

This fact sheet explains the dangers of using unprescribed Ivermectin to treat or prevent COVID-19.

Global Pandemics and the Agricultural Workforce: Research and Policy Implications

This white paper is a summary analysis of the findings of the third annual State of the Science meeting of the Southeastern Coastal Center for Agricultural Health and Safety (SCCAHS).

COVID-19 Rural Epidemiology

This is an infographic about the rural epidemiology of COVID-19, produced by AgriSafe.

Presentation Slides: Dispelling Misinformation about the COVID19 Vaccine: What Agricultural Producers Need to Know

These slides are from the webinar Dispelling Misinformation about the COVID19 Vaccine: What Agricultural Producers Need to Know! This webinar was recorded on February 12, 2021.

AgriSafe COVID19 Think Tank - Shared Resources - Updated 6/1/2020

Collection of resources, references, websites relating to COVID19 Response.

CDC Interim Guidance for Agricultural Workers and Employers

CDC interim guidance for ag workers and employers
| Access Date | Quiz Result | Score | Actions |
| --- | --- | --- | --- |
All Access Pass
Get unlimited access to all of AgriSafe's webinars and resources for 12 months! Join AgriSafe today!
Technical Difficulties
We recommend using Google Chrome as your browser. Courses in Elevate require the following systems to operate properly: Windows 7 or later, Mac OS X 10.9 or later, Chrome 60 or greater, Firefox 52 or greater, Edge 14 or greater, Safari 10 or greater, iOS 10 or greater, Internet Explorer 11.