AgriSafe Learning
OnDemand COVID-19 Webinars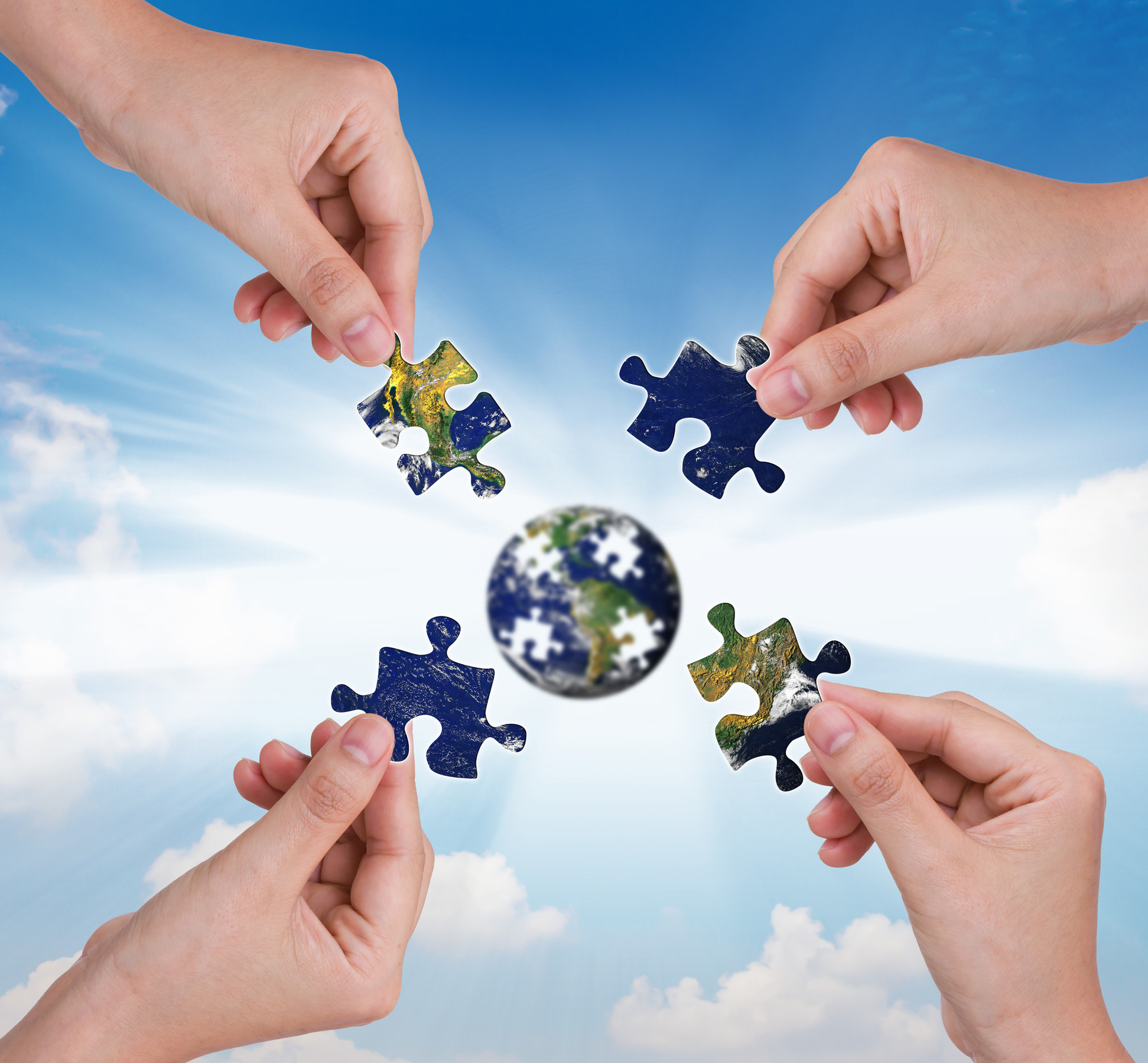 Weekly Think Tank: COVID-19 Ag Task Force Response Recordings
COVID-19 is threatening agricultural communities on many fronts. This is a discussion of rural health and safety professionals, Ag commodity associations, NPOs, government agencies, academia and the agricultural community. The goal of these weekly think tanks was to identify risks that farmers, farm workers and ranchers face as it relates to COVID-19. This is where all weekly recordings of the think tanks are housed.
What Ag Producers Need to Know About COVID19 (Recording)
Coronavirus has gained attention worldwide as an emerging infectious disease. This webinar shares evidence-based information about COVID19 and helps agricultural producers identify strategies for responding on their farm.
CDC Interim Guidance for Agricultural Workers and Employers
Resources related to COVID19 Response

Subscribe via RSS
Resources for COVID19 in rural and agricultural communities
AgriSafe COVID19 Think Tank - Shared Resources - Updated 6/1/2020

Collection of resources, references, websites relating to COVID19 Response.

CDC Interim Guidance for Agricultural Workers and Employers

CDC interim guidance for ag workers and employers

Take Care of Your Behavioral Health

Behavioral health resource for social distancing and quarantine time

Health Insurance for Farm Families during COVID19

resource for farm families about health insurance

Dealing with Anxiety During Infectious Disease Outbreak

SAMSHA Dealing with anxiety during infectious disease outbreaks

COVID19 Resource List from MCN

COVID19 Resource list from the Migrant Clinicians Network
| Access Date | Quiz Result | Score | Actions |
| --- | --- | --- | --- |
All Access Pass
Get unlimited access to all of AgriSafe's webinars and resources for 12 months! Join AgriSafe today!
Technical Difficulties
We recommend using Google Chrome as your browser. Courses in Elevate require the following systems to operate properly: Windows 7 or later, Mac OS X 10.9 or later, Chrome 60 or greater, Firefox 52 or greater, Edge 14 or greater, Safari 10 or greater, iOS 10 or greater, Internet Explorer 11.