AgriSafe Learning
Mental Health
Farmers and ranchers deal with a lot of uncertainty in a good year. Add to that current low commodity prices, trade wars, extreme weather, and now a pandemic. Coping with the stress of everything happening around us is not easy. AgriSafe is collaborating to bring information and resources to farmers and ranchers to raise awareness and offer guidance in the midst of difficult situations.
Resources
Resources related to mental and behavioral health.
Throttle Back on Stress

Throttle Back on Stress flyer

Tips for Better Sleep

Tips for better sleep

Suicide Prevention: Facts and Resources (SAMHSA)

Resource from SAMHSA

SAMHSA- Dealing with Anxiety About Infectious Disease

Coping With Stress During Infectious Disease Outbreaks

Mental Health and Its Impact on Farm Families

A resource to be shared with everyone involved in agriculture focusing on mental health.
Webinars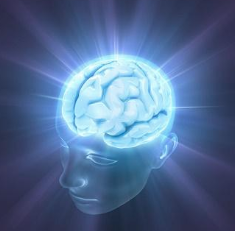 This is Our Brain on Stress
The downturn in the agricultural economy continues to create stress for farm families, workers, and ag professionals who provide products, services and information in rural communities. This session will present basic information on the stress response and how short-term, acute stress evolves toward longer-term, chronic stress. Brain science research is reviewed, providing a strong basis for necessary and impactful ways to help people "manage" stress, reduce health impacts, and increase abilities to make sound, thoughtful business and family decisions.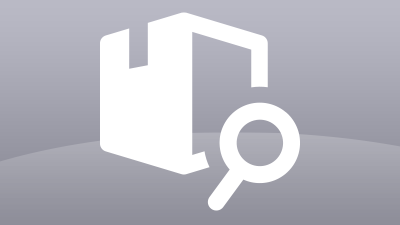 Tackling Tough Clinical Conversations
Many healthcare providers report that addressing behavioral health and substance use issues are one of the most challenging areas of their practice. Providers are unsure how to address these issues and yet they are in a prime position to reduce the negative outcomes related to behavioral health problems. This is especially true in rural areas where agricultural workers are found to have higher rates of suicide, depression, and substance use. This webinar will focus on how healthcare providers can start the conversations necessary to identify and treat behavioral health problems.
Stress and Dairy Farming: Challenging Times in the Dairy Industry Pave the Way for Mental Health Struggles
The dairy industry has been struggling with low milk prices, infrastructure problems, trade issues, and isolation for several years. Small family farms have been going out of business faster than any time in recent history and even milk cooperatives that buy milk from the farms have claimed bankruptcy. At the start of 2020, the end of the four-year milk price nightmare was starting to come to an end and producers saw the light at the end of the tunnel to start digging themselves out of. Then COVID-19 hit. This pandemic rocked the system in an unprecedented and unpredicted way. With this comes intense farm stress, despair, and desperation for many. Understanding how the system works – or doesn't – is important because dairy producers work 24/7/365 to provide our families a safe and nutritious food. The very least we can give them is an attempt to understand and help them when they need it.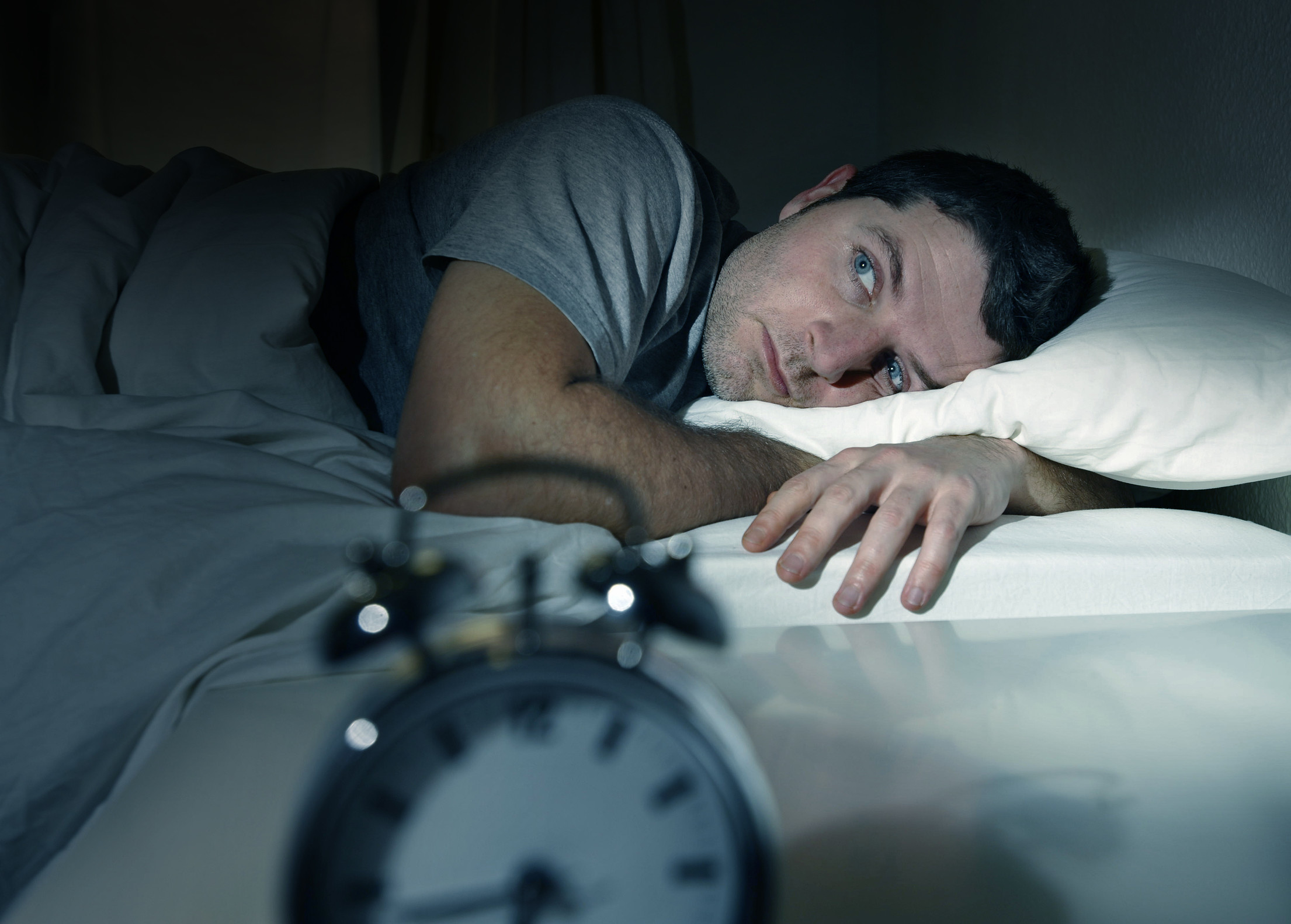 Sleepless in America
The U.S. Center for Disease Control and Prevention now identifies sleep deficiency as a public health problem. Sleep affects every moment of our daily lives, from how we think and remember to how our bodies thrive or deteriorate. It determines how we deal with stress, make choices related to safety, and function as human beings. While most health education tends to focus on nutrition and activity, sleep is arguably the single most important factor in maintaining a healthy lifestyle, and lack of it causes a significantly reduced quality of life. This presenter proposes that we prioritize sleep and improve daily sleep hygiene to enhance every facet of our well-being.​ Intended audience: All adults can benefit
Reducing the Risk of Adverse Pregnancy Outcomes and Perinatal Illness for Female Ag. Producers (May 27, 2020)
Pregnancy and fertility are often not considered when women assume farm tasks. Pesticide and other chemical exposures, zoonotic diseases and heavy lifting particularly during childbearing years, present challenges.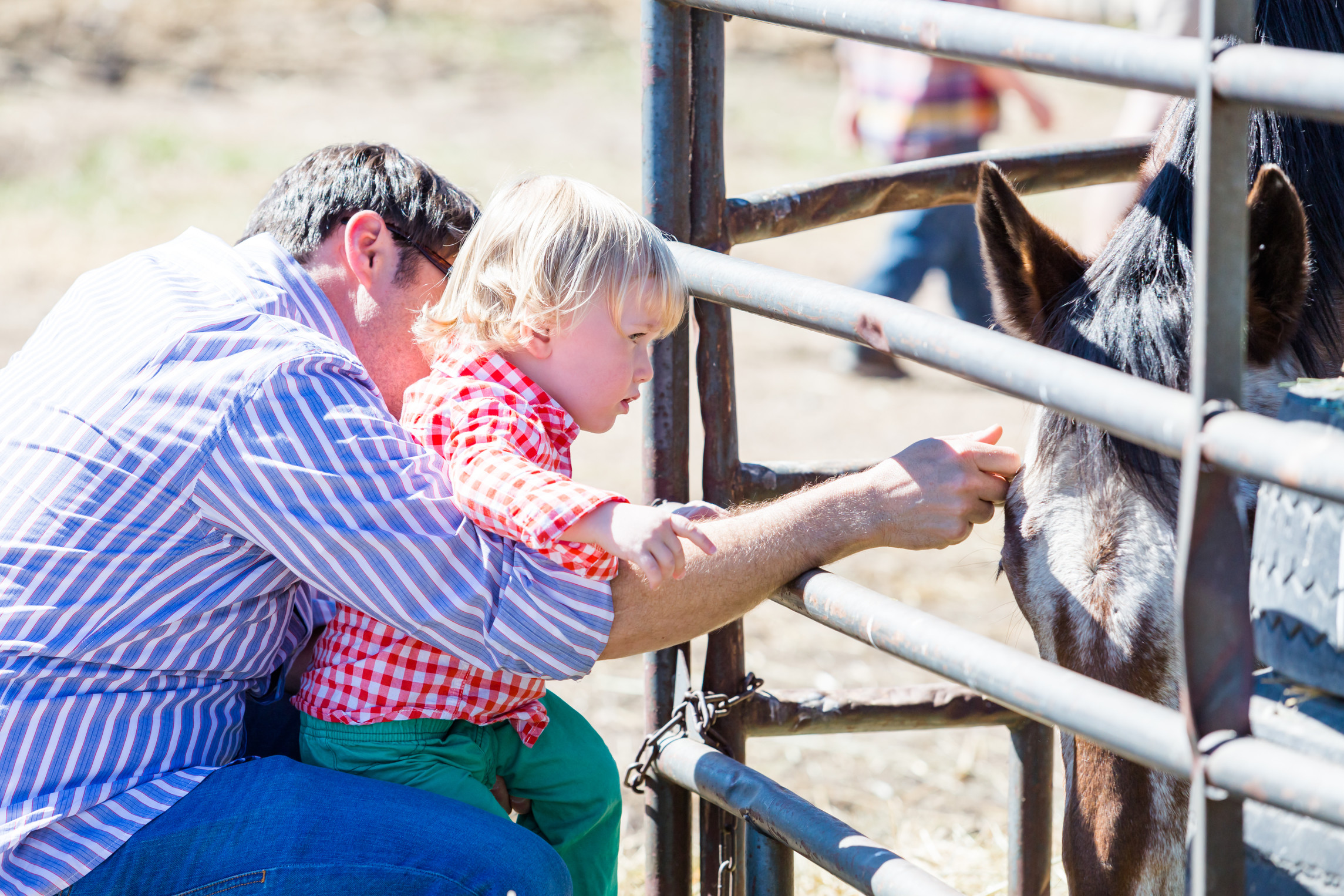 Providing Culturally Competent Care for Farmers and Farm Families, With Emphasis on Mental Well-Being
Alarming rates of suicide among production farmers have prompted public health officials to increase the awareness and cultural understanding of providing wholistic care for those in rural agricultural areas. Unique aspects of farm life and farming can contribute to higher levels of depressive symptoms and increased stress. Higher levels of depression, in addition to suicide, can also increase a farmer's risk of injury and development of chronic disease, impacting overall quality of life. The agrarian culture is one of strong work ethic, self-sufficiency, conservative views, and adherence to gender roles, which can make discussion of mental well-being distinctly different from clients who are not from the agrarian culture. The training module will seek to provide insight on the aspects of providing healthcare for farmers and farm families as it relates to the culture and occupational aspects of farming and farm life. Objectives: By the end of the webinar, participants will be able to: Have a greater understanding of the agrarian culture. Apply key concepts of the culture when proving healthcare for farmers and farm families. Identify barriers of seeking mental wellness in a rural, agricultural community
Proactive and Reactive Society: Focus on rural mental health
Rural healthcare providers and safety professionals have an important role to play in supporting people experiencing stress or mental health challenges. Come listen as Ted Matthews talks about what we can do to be proactive and prepare ahead of crisis.
Mental Health in Farm and Ranch Country: How Communities Can Help!
In rural communities, the stigma associated with mental distress is hard to confront. Rural agricultural residents pride themselves as hard-working and dedicated to the land. These characteristics are sometimes in direct conflict with asking for help and self-care, leaving those around them at a loss for words and action. This presentation attempts to use the strengths of rural- self-reliance of communities and being a good neighbor- to frame the conversation of mental health and mental distress. Approaches to community assessment, community resources, and effective training programs to help rural residents craft solutions to grow a community network of mental health neighbors will be shared.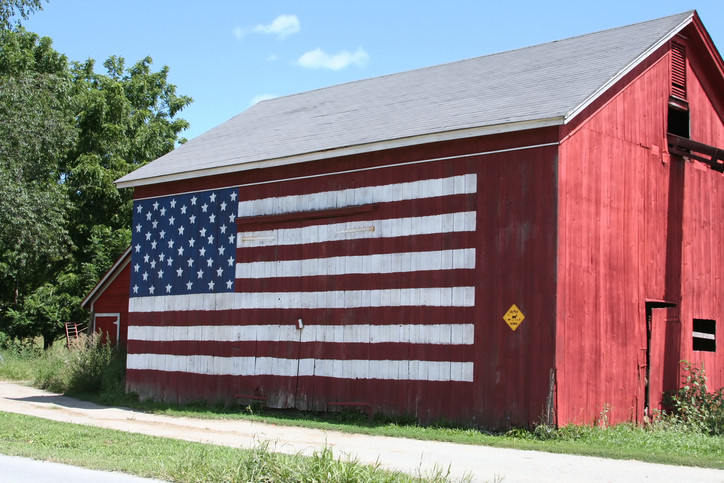 Learning When To Put the Work Away: Finding Balance for Veteran Farmers
Often times it is better to hear from someone experiencing the same things, rather than someone telling you they understand what you're going through. Listen in as Shay Foulk discusses the real challenges and opportunities he has faced as a returning farmer veteran, and how he is learning and living ways to try to shut down. Honest, open, and frank, Shay will discuss topics that may seem uncomfortable to talk about with others in the industry, because they don't quite understand what that transition is like in today's environment. If you're a farmer veteran in agriculture, someone who works with and wants to better understand veterans, or someone simply interested in the challenges and opportunities veterans in agriculture face today, be sure to tune in. Intended audience: Veteran Farmers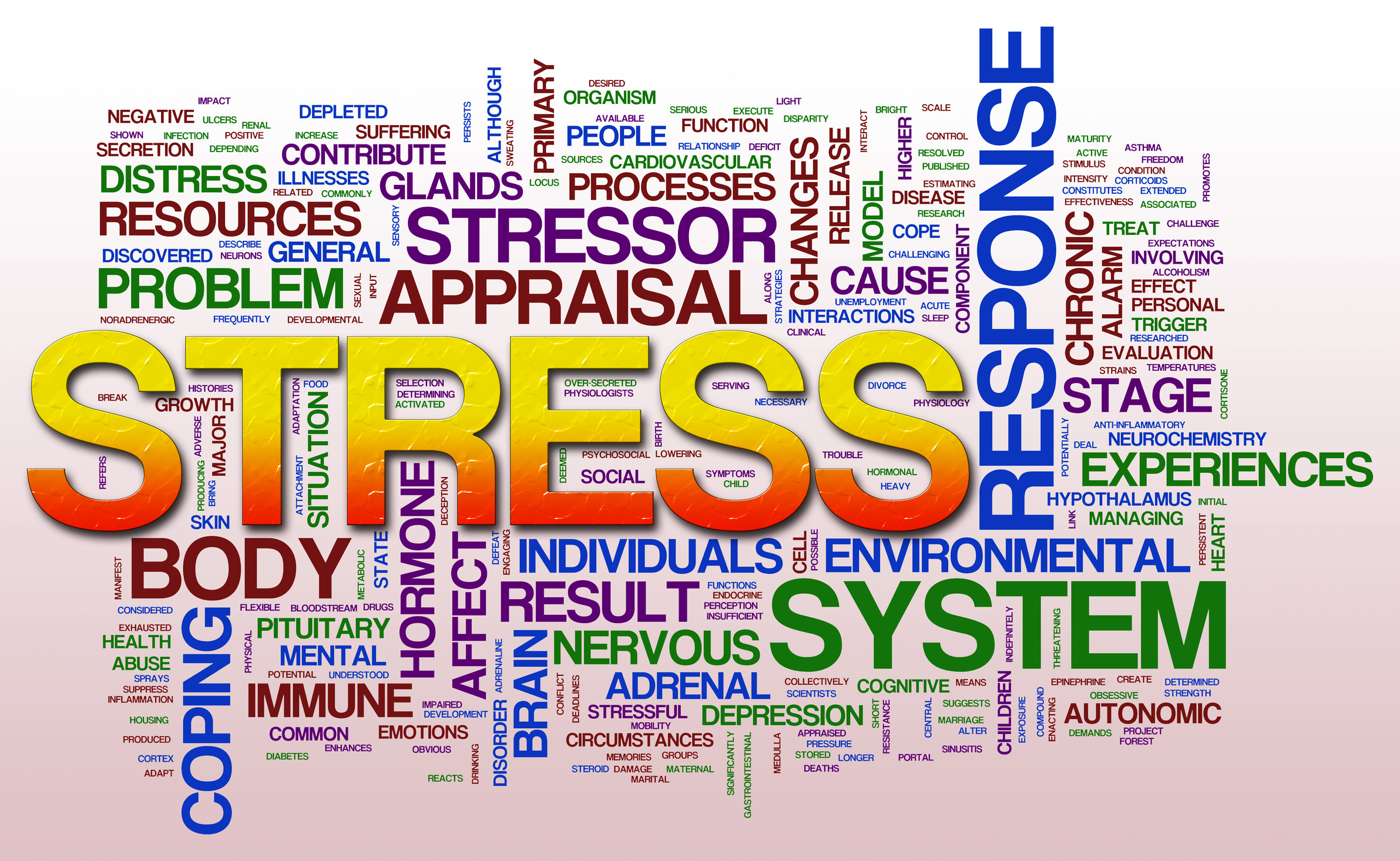 How Mediation Can Help Farmers (May 20, 2020)
Farming is a livelihood and a tradition for many families. It has its rewards, but also its unique risks and pressures. Those may stem from the markets, the weather, financial arrangements, family, neighbors, government regulations and more. Conflicts that arise when farming and its support systems fail to mesh add to the stress. How farmers resolve those conflicts can play a role in reducing stress. Learn how mediation engages farmers in problem solving that can meet their needs and make the world more manageable.
All Access Pass
Get unlimited access to all of AgriSafe's webinars and resources for 12 months! Join AgriSafe today!
Technical Difficulties
We recommend using Google Chrome as your browser. Courses in Elevate require the following systems to operate properly: Windows 7 or later, Mac OS X 10.9 or later, Chrome 60 or greater, Firefox 52 or greater, Edge 14 or greater, Safari 10 or greater, iOS 10 or greater, Internet Explorer 11.