AgriSafe Learning
Mental Health
Farmers and ranchers deal with a lot of uncertainty in a good year. Add to that current low commodity prices, trade wars, extreme weather, and now a pandemic. Coping with the stress of everything happening around us is not easy. AgriSafe is collaborating to bring information and resources to farmers and ranchers to raise awareness and offer guidance in the midst of difficult situations.
Webinars
Using Naloxone to Reverse Opioid Overdose in the Agricultural Workplace: Information for Employers and Workers
In 2018, the U.S. Surgeon General called for increased awareness and availability of naloxone, the opioid antagonist, to reverse the effects of opioid overdose. Despite the rise in the dispensing of naloxone, there is a significant gap in our response across all sectors of society. In the rural parts of our country, where emergency response times can be dangerously long, developing a workplace naloxone availability and use program could ultimately save lives. This webinar will share information from the National Institute for Occupational Safety and Health (NIOSH) to help employers and workers understand the risk of opioid overdose and the role of naloxone.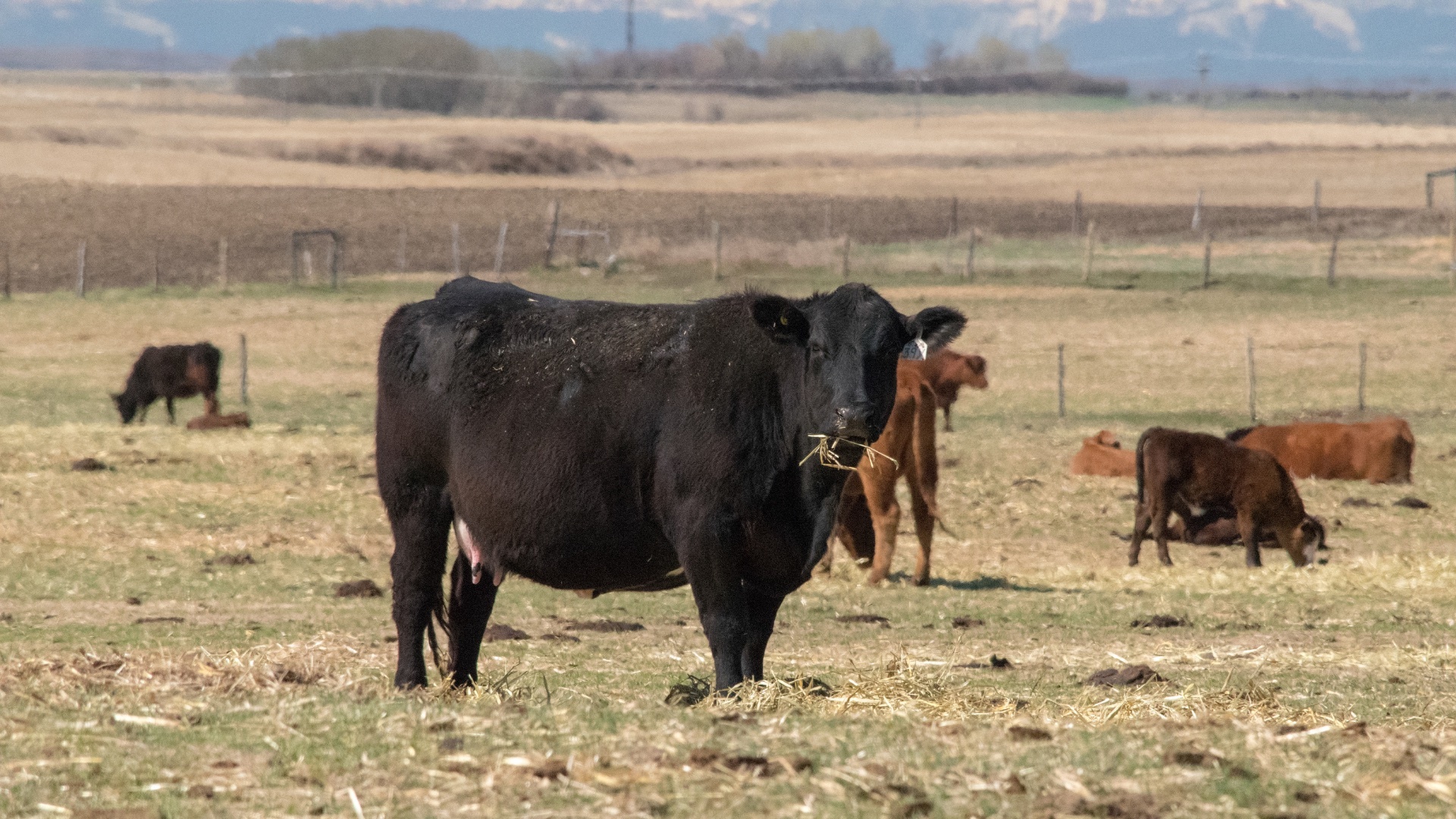 Tools to Help Manage Financial Risk for Livestock Producers (Continuing Education: Multiple Disciplines)
Changing climate, market conditions, and many other factors impact the work and health of livestock producers, ranchers, and farmers. When a natural disaster is added on top of other stressors, support from a variety of sources is needed. This webinar will focus on the USDA Disaster Assistance Programs available to support producers who are raising livestock.
The Impact of Climate-Related Hazards on Mental Health
Extreme weather and climate events can lead to negative human health outcomes. Although the initial outcomes from these natural hazards are typically obvious, the long lasting impacts can be more difficult to identify because of the diversity of potential health burdens during the recovery phase. Mental health outcomes are one of the more complex relationships with natural hazards. The goal of this presentation is to build the link between human health and extreme weather and climate events. The discussion will be focused on rural populations.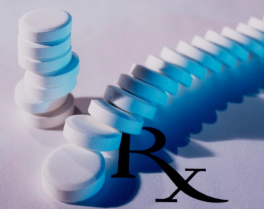 Talking to Farmers About Pain
The occupational hazards that farmers face put them at greater risk for acute and chronic pain as a result of ergonomic repetition, accident, or surgical procedure. Addressing specific occupational sources of pain and what activities the pain inhibits are crucial to improving treatment. This module will focus on how to transform the conversation between provider and patient to improve health outcomes and patient satisfaction.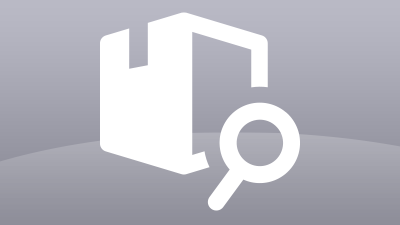 Tackling Tough Clinical Conversations
Many healthcare providers report that addressing behavioral health and substance use issues are one of the most challenging areas of their practice. Providers are unsure how to address these issues and yet they are in a prime position to reduce the negative outcomes related to behavioral health problems. This is especially true in rural areas where agricultural workers are found to have higher rates of suicide, depression, and substance use. This webinar will focus on how healthcare providers can start the conversations necessary to identify and treat behavioral health problems.
Stress and Dairy Farming: Challenging Times in the Dairy Industry Pave the Way for Mental Health Struggles
The dairy industry has been struggling with low milk prices, infrastructure problems, trade issues, and isolation for several years. Small family farms have been going out of business faster than any time in recent history and even milk cooperatives that buy milk from the farms have claimed bankruptcy. At the start of 2020, the end of the four-year milk price nightmare was starting to come to an end and producers saw the light at the end of the tunnel to start digging themselves out of. Then COVID-19 hit. This pandemic rocked the system in an unprecedented and unpredicted way. With this comes intense farm stress, despair, and desperation for many. Understanding how the system works – or doesn't – is important because dairy producers work 24/7/365 to provide our families a safe and nutritious food. The very least we can give them is an attempt to understand and help them when they need it.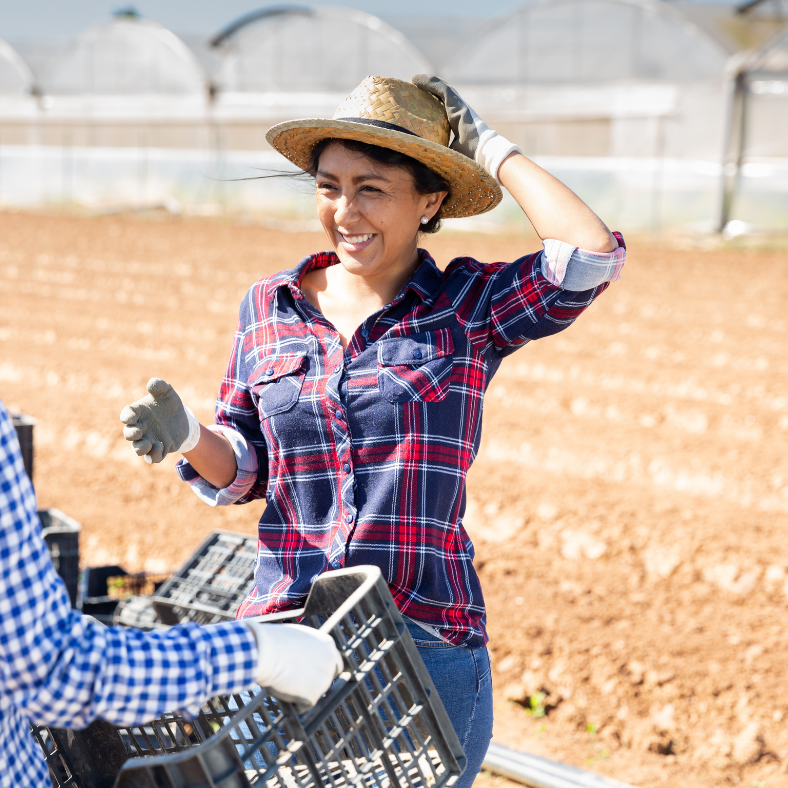 Stepping Boldly into Tough Conversations (Continuing Education: Multiple Disciplines)
Difficult conversations are something that people rarely look forward to. The reality is ignoring a situation and hoping that it will resolve itself, rarely works. Join us to learn how to confidently step into a tough conversation and promote open communication.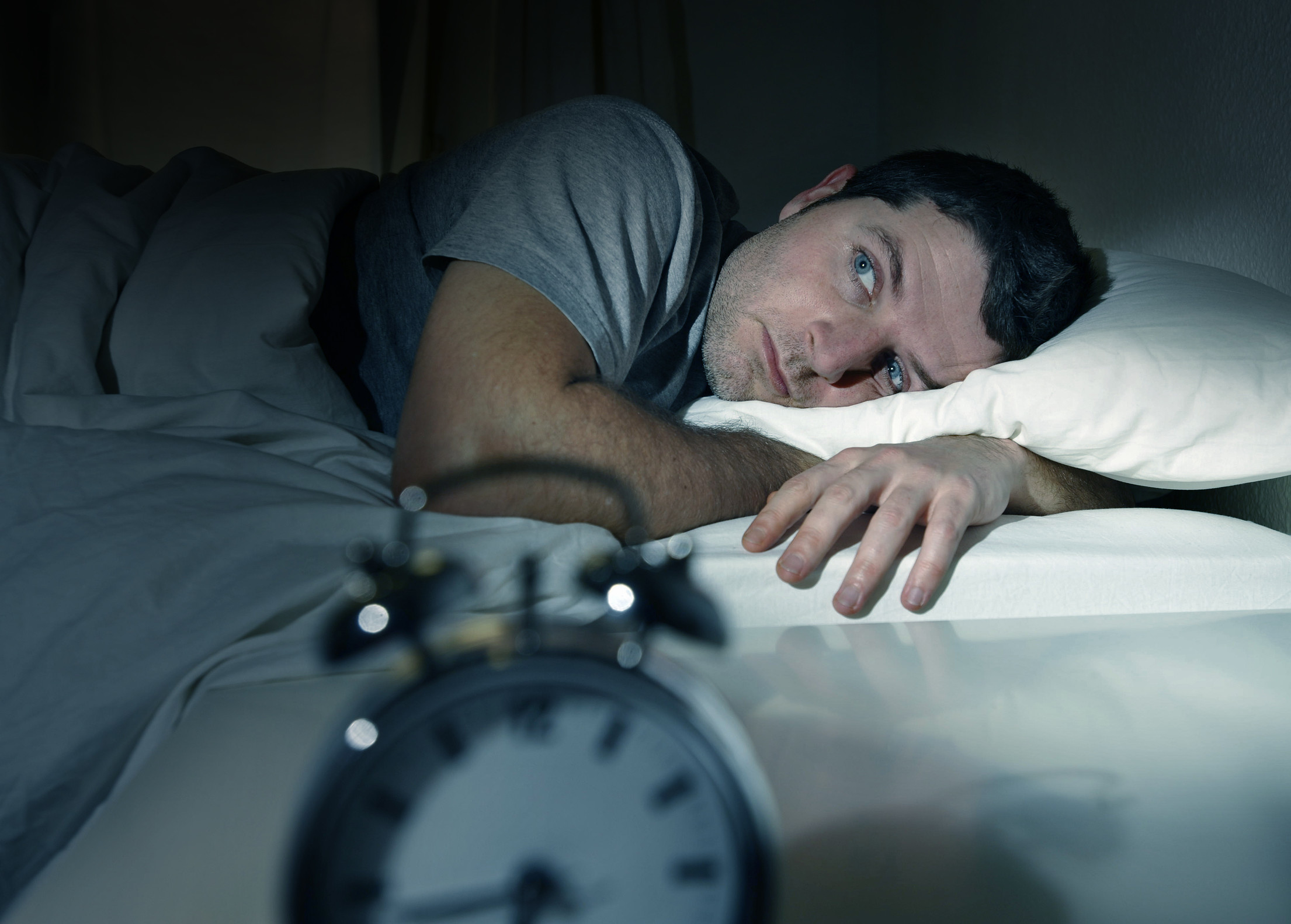 The U.S. Center for Disease Control and Prevention now identifies sleep deficiency as a public health problem. Sleep affects every moment of our daily lives, from how we think and remember to how our bodies thrive or deteriorate. It determines how we deal with stress, make choices related to safety, and function as human beings. While most health education tends to focus on nutrition and activity, sleep is arguably the single most important factor in maintaining a healthy lifestyle, and lack of it causes a significantly reduced quality of life. This presenter proposes that we prioritize sleep and improve daily sleep hygiene to enhance every facet of our well-being.​ Intended audience: All adults can benefit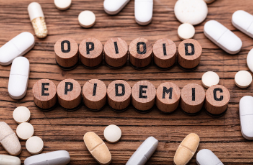 Safety Sensitivity of Opioid Use in High Hazardous Industries Such as Agriculture
The American College of Occupational and Environmental Medicine released recommendations for opioid prescribing based on safety-sensitive occupations. Safety-sensitive work is typically classified as operating motor vehicles, modes of transportation, other heavy machinery, or tasks requiring high levels of cognitive function or judgment. Farm duties frequently demand the use of heavy machinery, and concurrent use of narcotics alongside safety-sensitive work can be dangerous. This training educates healthcare providers on how to assess occupational agricultural risks and corresponding patient guidance for those who are taking opioid medications.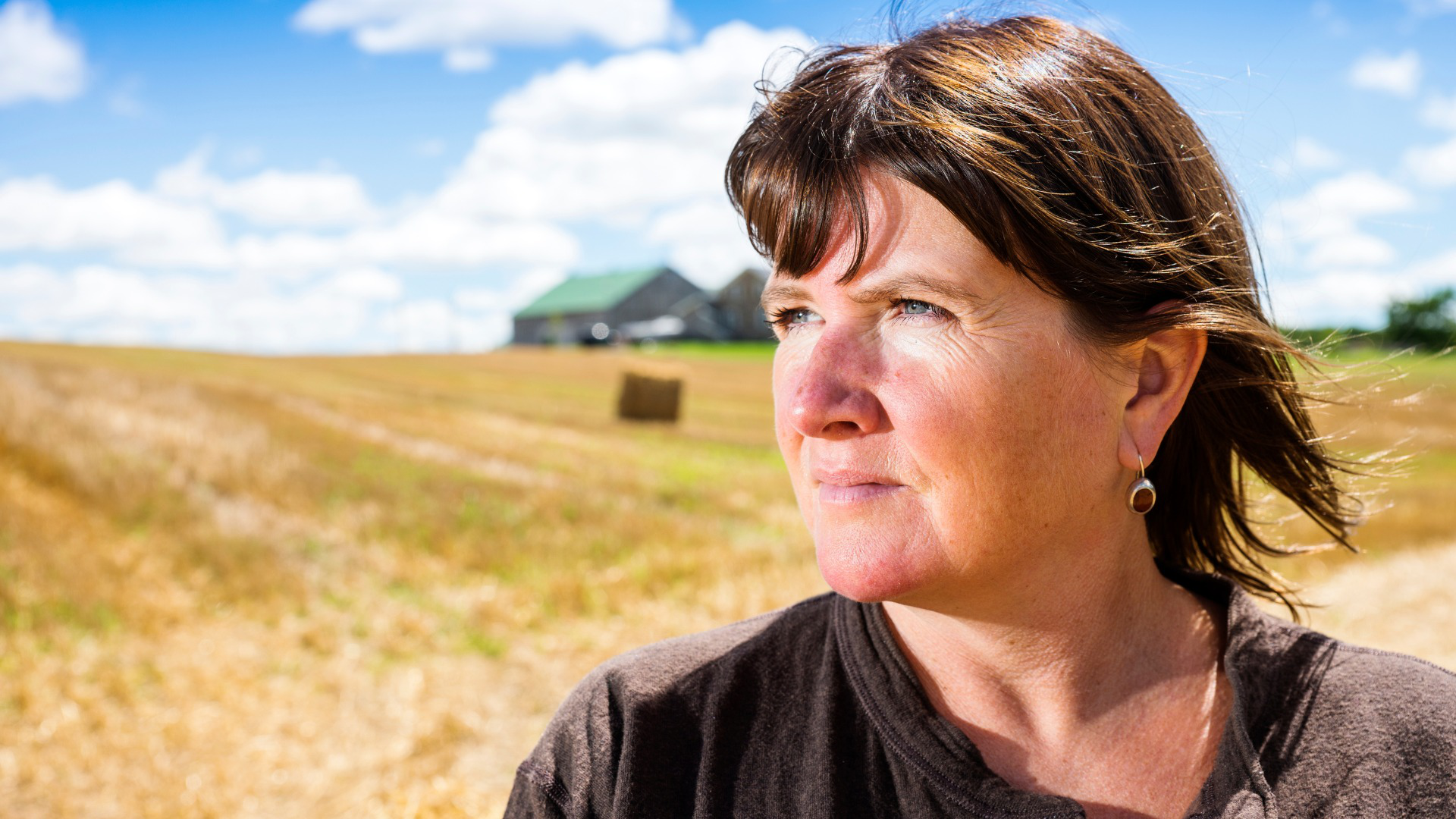 Putting Time and Distance Between Someone at Risk of Suicide and Lethal Means: An Overview of the CALM Workshop
Summary: Suicide is a leading cause of death in many communities and impacts hundreds of people. Creating mechanisms to put time and distance between someone struggling with a mental health concern and lethal means is an important part of creating hope and healing.
| Access Date | Quiz Result | Score | Actions |
| --- | --- | --- | --- |
Technical Difficulties
Submit a help ticket if you need technical assistance.
Having Computer Issues? Please check your internet browser and security settings to allow permissions for this website. Browsers: Microsoft Edge version 40 or higher; Chrome version 60 or higher, Firefox version 50 or higher; or Safari version 10.1 or higher. We recommend using Google Chrome or Firefox as your browser.