AgriSafe Learning
AgriSafe Nurse Scholar Program - Fall 2019 (Live and OnDemand Access)
Recorded On: 10/16/2019
The AgriSafe Nurse Scholar program is a distance learning opportunity available to rural nurses. Education and training, provided by experienced health & safety educators will enable rural nurses to increase their knowledge base in prevention, identification and assessment of diseases related to agricultural work exposures. Nurses who complete this course will be eligible for 18 hours of continuing nursing education.
Classes are typically held 1 to 2 times weekly at noon Central Time.The Nurse Scholar program provides flexibility in scheduling out time to earn your CNE contact hours. Classes are in the form of webinars that can be viewed live or OnDemand (your own time). If you are unable to attend a live event, all classes are recorded and are available for you to view at your leisure. If you would like to see a list of all webinar dates and topics, click on the content tab.

Registration for this course is closed. The OnDemand Only version will be available by early 2020. We anticipate another live series again in 2020.
Training topics include: Integration of Ag Health into Practice, Special Populations (youth, older adults, immigrant and migrant workers), Zoonotic Diseases, Hearing Conservation, Chemical/Pesticide Exposures, Women's Health, Respiratory Health, Ergonomics, Personal Protective Equipment, Skin Disorders, Behavioral Health, and Emerging and Regional Issues.
50% Discount Available to Eligible Candidates!
Individuals working for nonprofit organizations, rural health clinics, federally qualified health centers, government agencies or educational institutions are eligible to receive a 50% discount on the fee for a total cost of $500. Please email Ansley (astpierre@agrisafe.org) your name, email address, Employer name, job title, and employer website address. Ansley will send you a discount code to use at registration.


Price



Discounted Rate

(see above text to determine eligibility)

$500





Corporate Rate




$1,000






Key:

Complete

Next

Failed

Available

Locked
To see a list of the 2019 Nurse Scholar topic titles and course objectives for each presentation: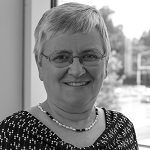 Deborah B. Reed, MSPH, PhD, RN, FAAOHN, FAAN
Distinguished Service Professor and Good Samaritan Endowed Chair College of Nursing University of Kentucky
$i++ ?>

Charlotte Halverson, RN, BSN, COHN-S
Nurse Scholar Program Coordinator and Lead Instructor, Clinical Director, AgriSafe Network
$i++ ?>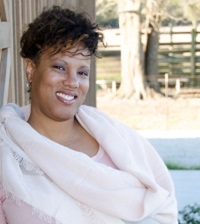 Knesha Rose-Davison, MPH
Public Health Program Director, AgriSafe Network
Knesha currently serves as the Public Health Program Director with AgriSafe Network, a nonprofit organization that addresses occupational health issues within the agricultural community. With over twelve years of public health experience in maternal child health, health disparities, and health education. Knesha is passionate about serving vulnerable populations and ensuring health access and equity. Knesha obtained her Bachelor of Science in Biological Sciences (2002) with a minor in Chemistry and a Master's of Public Health (2006) with an emphasis in Health Promotion from Northern Illinois University. In June 2016, she obtained a certificate in Agricultural Medicine which focused on rural occupational health and environmental health and safety. Knesha is a member of the American Public Health Association and the Louisiana Public Health Association where she serves in leadership.


$i++ ?>
Christine L. Chasek LIMHP, LADC, LPC
Associate Professor, Department of Counseling and School Psychology, Director of BHECN , University of Nebraska at Kearney
$i++ ?>
Barbara C. Lee, RN, MSN, PhD
Director and Senior Research Scientist, National Farm Medicine Center, Marshfield Clinic Health Systems, and Director, National Children's Center for Rural and Agricultural Health and Safety
$i++ ?>

Athena Ramos, PhD, MBA, MS, CPM
Assistant Professor, Center for Reducing Health Disparities, College of Public Health, University of Nebraska Medical Center
$i++ ?>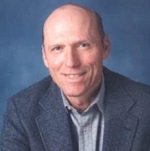 Kelley J. Donham, MS, DVM, DACVPM
Consultant in Agricultural Medicine and the Rural Health Clinic of Eastern Iowa
$i++ ?>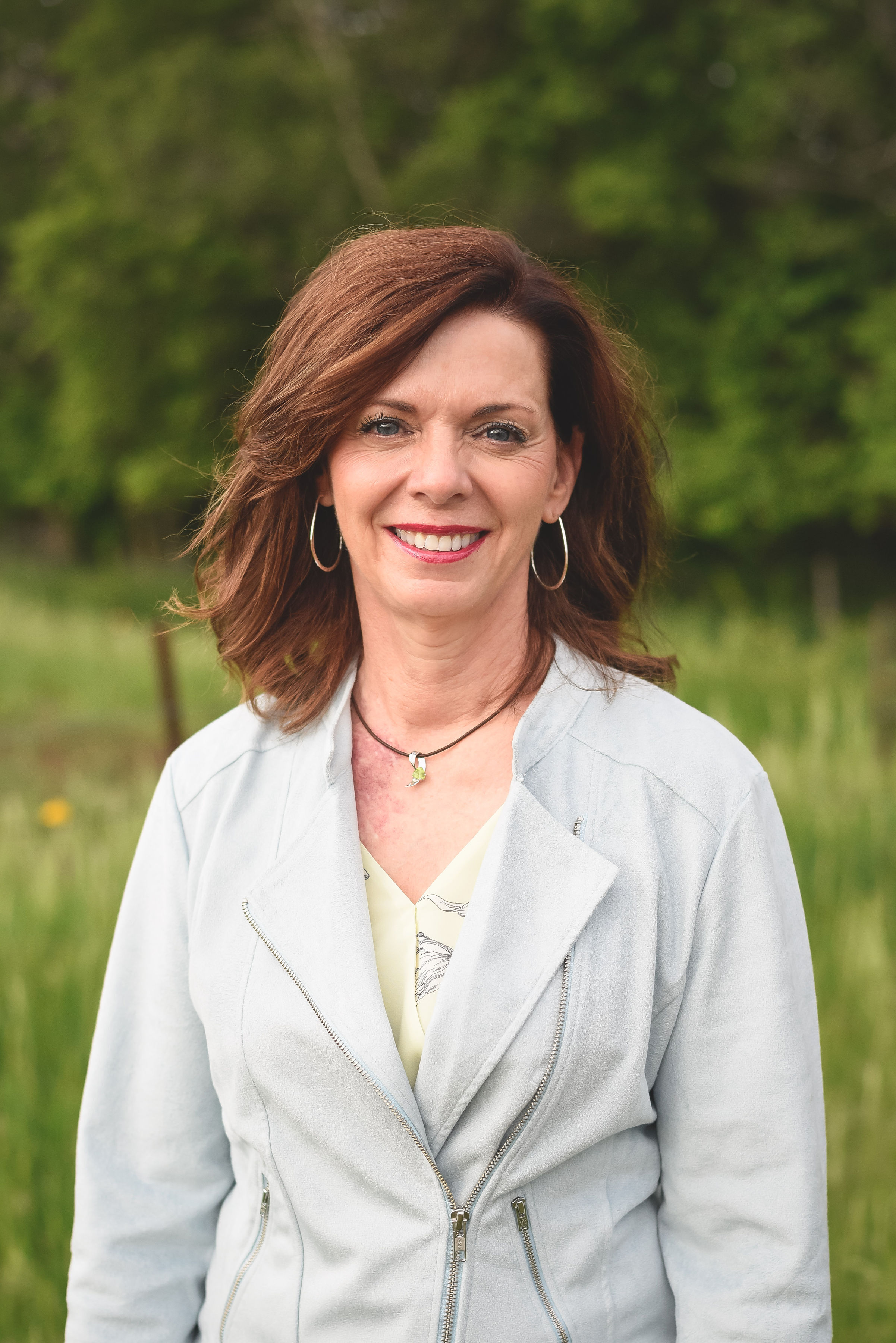 Linda Emanuel, RN
Community Health Nurse, AgriSafe Network
$i++ ?>
Rupali Das, MD, MPH, FACOEM
Senior Vice President, California Medical Director, Zenith Insurance Company, and Associate Clinical Professor, Division of Occupational and Environmental Medicine, University of California San Francisco
$i++ ?>
Marjorie McCullagh, PhD, RN, PHNA-BC, COHN-S, FAAOHN, FAAN
Professor and Occupational Health Nursing Program Director, University of Michigan School of Nursing
$i++ ?>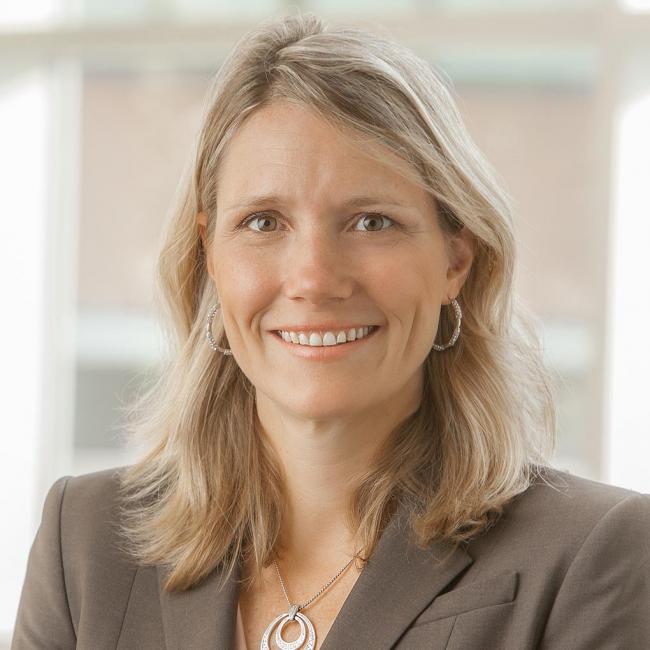 Jill Poole, MD
Professor of Medicine Section Chief and Medical Director of Allergy Nebraska Medical Center University of Nebraska Medical Center Pulmonary, Critical Care, Sleep & Allergy Division Department of Medicine
$i++ ?>
Sarah Hunt, DNP, MSN, APRN, FNP-BC
Regis University and Sanford Center for Digestive Health
$i++ ?>
Diane Rohlman, PhD
Director, Agricultural Safety and Health Program , University of Iowa
$i++ ?>
Nate Fethke, PhD, CPE
Associate Professor Occupational &Environmental Health, University of Iowa
$i++ ?>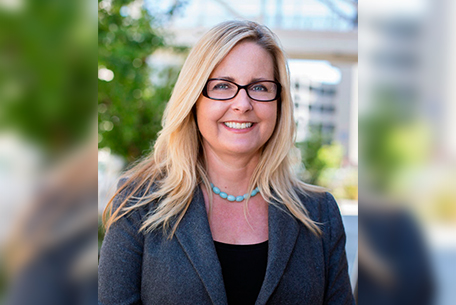 Diana R. Simmes, MPH
Pesticide Medical Education Director University of California Davis Continuing & Professional Education + Courtesy Assistant Professor of Practice Oregon State University
$i++ ?>