AgriSafe Learning
What Ag Producers Need to Know About COVID19 (Recording)
Recorded On: 03/23/2020
Register

Non-member - Free!
Member - Free!
Summary
Coronavirus has gained attention worldwide as an emerging infectious disease. This webinar is intended to share evidence-based information about COVID19 and to help agricultural producers identify strategies for responding on their farm.
Intended Audience
Agricultural producers, ranchers, farmers, farmworkers, veterinarians, Extension personnel, rural health care providers, and others who work in agriculture.
Objectives
At the end of the webinar, participants will be able to:

be aware of common signs and symptoms of COVID-19
understand the transmission risk to yourself, employees, and potentially your animals
describe infection control principles and appropriate strategies for limiting disease transmission
locate resources and training for ag producers related to infection prevention
To view the recording click on the "Contents" tab above.
The audio from this webinar is also available as a podcast. Check it out here...
Thank you to our generous sponsor for supporting this webinar:
Key:

Complete

Next

Failed

Available

Locked
What Ag Producers Need to Know About COVID19
03/23/2020 at 12:00 PM (CDT) | 90 minutes
03/23/2020 at 12:00 PM (CDT) | 90 minutes
No credits available | Certificate available
No credits available | Certificate available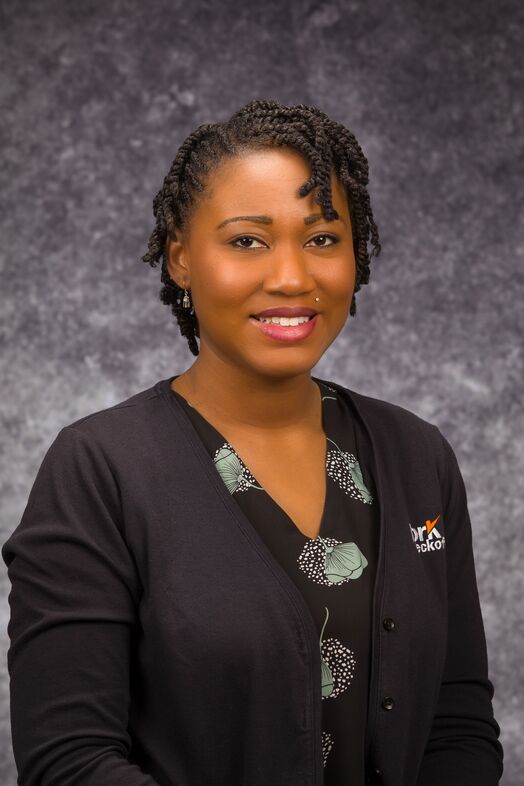 Heather Fowler, VMD PhD MPH DACVPM
Director of Producer and Public Health, National Pork Board
Dr. Fowler completed her Veterinary Medical degree at the University Of Pennsylvania School Of Veterinary Medicine in 2010, a Master in Public Health in Applied Biostatistics and Epidemiology at the Yale School of Public Health in 2011, and a PhD in Environmental and Occupational Hygiene from the University of Washington School of Public Health in 2017. She is board certified in veterinary preventive medicine and has expertise in the areas of zoonotic disease, public health, worker safety and health, and One Health application. In the summer of 2017, Heather began work as the Director of Producer and Public Health at the National Pork Board where she oversees public health as well as occupational safety and health issues as they relate to swine production in the United States.
$i++ ?>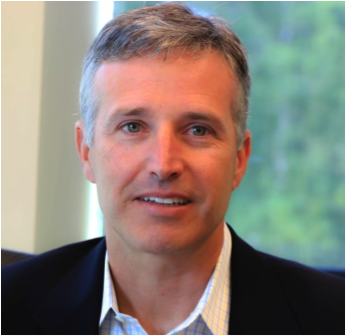 Chad Roy, PhD, MSPH
Director, Infectious Disease Aerobiology, Director, Biodefense Research Programs at the Tulane National Primate Research Center, Professor of Microbiology & Immunology, Tulane School of Medicine
Dr.Roy is a professor of Microbiology and Immunology at Tulane University Schoolof Medicine and also the Director of Infectious Disease Aerobiology at theTulane National Primate Research Center. Dr. Roy's research focuses onrespiratory health and the aerobiology of infectious diseases. Dr. Roy isa career aerobiologist, and has been active in numerous investigations for anarray of high consequence pathogens over the years. Currently, Dr. Royand his laboratory enterprise are heavily engaged in the COVID-19 response incooperation with the US NIH, CDC, and other international partners. Heserves on numerous ad hoc SME panels contributing to the ongoingresponse to COVID-19, including as an invited panelist with the World HealthOrganizations' (WHO) committee on development of animal models for futuretesting of medical countermeasures.
$i++ ?>
Shari Franklin Smith, M. Eng and BS, Chemical Engineering
3M, Lead Application Engineering Specialist for Food, Bev, Agriculture, Chemical & Construction Industry
Shari Franklin Smith, CIH, CSP has 20+ years of experience helping to keep workers healthy and safe. She has worked with protective clothing including high visibility safety apparel and protective coveralls, and 9+ years of experience managing an organization of safety and health professionals supporting 3M's PPE products such as hearing and respiratory protection, protective clothing, and fall protection and 3M™ Scotchlite™ Reflective Material. She has been involved in human factors research in visibility protective clothing and hearing conservation. She was also a member of the ISEA High Visibility Committee responsible for creating the ISEA/ANSI 107 standard and is the Secretary-Elect of the AIHA Construction Committee. Shari is currently supporting construction, chemical manufacturing, and the food and beverage industry as a lead application engineering specialist in 3M Personal Safety Division. She has helped several companies implement hearing protection fit testing, hosted multiple health and safety symposiums for the chemical, food and construction industries, and spoken on emerging health and safety concerns such as COVID-19, diacetyl in coffee processing, manganese hazards in welding, concerns for workers in legal cannabis growing, and changing regulations such as silica and beryllium.
$i++ ?>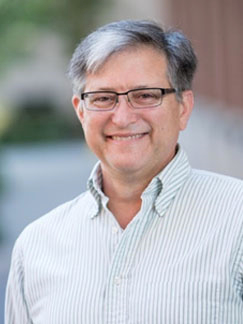 Jeff Bender, DVM, MS DACVPM
Professor and Director of the Upper Midwest Agricultural Safety and Health Center (UMASH), School of Public Health, University of Minnesota
Dr. Bender is a professor in both Veterinary Public Health and the School of Public Health at the University of Minnesota. He is also a Hospital Epidemiologist with the Veterinary Medical Center at the U of MN and the Co-Director of the Upper Midwest Agricultural Safety and Health Center.
Dr. Bender's research interests include zoonoses and emerging diseases, food safety, antimicrobial resistance, infectious disease surveillance, and infection prevention and control.
$i++ ?>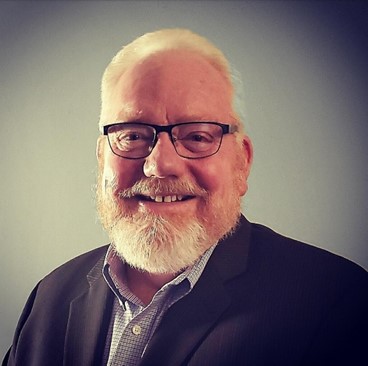 Mike Keenan
Risk Control Manager
Mike Keenan is a Risk Control Manager for Gallagher National Risk Control in Omaha Nebraska. Mike has worked extensively with agricultural clients throughout the Midwest for over 13 years. His clients include swine producers, dairy operations, cattle feeders, feed mills, grain elevators, coops and meat packing plants. Mike also has over 30 years of experience with the construction and general industry. Mike has been developing and implementing Enhanced Risk Management Programs to identify risk exposures and controls in animal agriculture and affiliated industries. Mike serves as an advisor to the Central States Center for Ag Safety and Health, and a NIOSH fund research program for employee safety in cattle feed yards. Mike is a tech committee member for the National Fire Protection Association 150 Code Life Safety for Animal Housing Facilities, and is a member of the National Pork Producers Safety Roundtable.
$i++ ?>