AgriSafe Learning
Safety in Agriculture
Check out these great FREE webinars on topics important to staying safe and healthy while working on farms.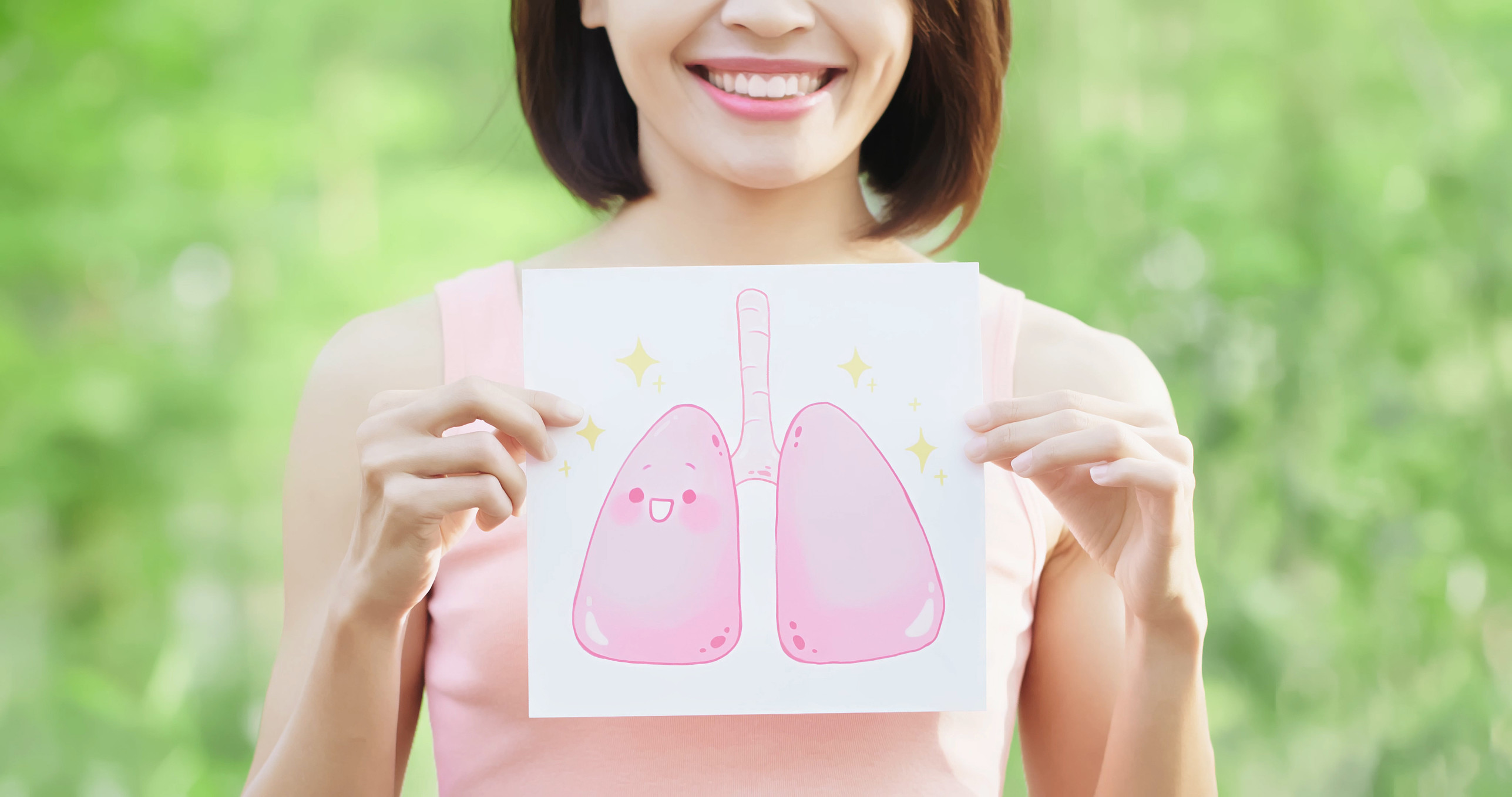 Ag Specific Respiratory Exposures and Prevention for Women Working in Agriculture (Recorded March 30, 2020)
Respiratory protection strategies for women working in agriculture can be a challenge. Purchasing respiratory protective equipment and achieving proper fit is often difficult. This one hour webinar program will address dangerous exposures in agricultural work and the importance of respiratory protective equipment for women. It will include training tips and evidence-based resources for use in clinical practice and worker education
All Access Pass
Get unlimited access to all of AgriSafe's webinars and resources for 12 months! Join AgriSafe today!
Technical Difficulties
We recommend using Google Chrome as your browser. Courses in Elevate require the following systems to operate properly: Windows 7 or later, Mac OS X 10.9 or later, Chrome 60 or greater, Firefox 52 or greater, Edge 14 or greater, Safari 10 or greater, iOS 10 or greater, Internet Explorer 11.