AgriSafe Learning

Rural veterans love their country, their family and their land. They are the leaders who mobilize when natural disasters impact small towns. They act to help others in need. Together we aim to discover creative solutions that protect the veteran from illness and injury while farming. How does one's service (whether deployed or not) increase their risk while working in agriculture? We know military exposure can impact ones health. When you combine military exposure with farm hazards and financial mental strain of farming what are the health disparities? We believe that veterans can farm strong while farming well.

On Demand Webinars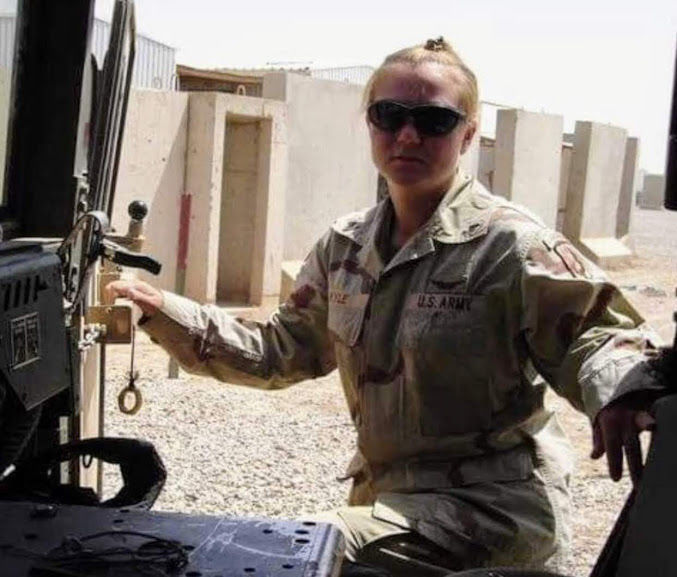 Addressing Military Needs in Agriculture (Continuing Education: Multiple Disciplines)
Veterans have a long history of service to our country through military service and through agriculture. The 2017 USDA report added a new special category of producers: "Producers with Military Service". This report identified that 370,019 men and women agriculture producers claimed the title of US veteran, with 294,974 of them having spent more than 10 years on their farm. Recently much attention has highlighted veterans' participation in farming. With this new attention, it is important to understand the unique characteristics and needs of those veterans
The Impact of Climate-Related Hazards on Mental Health
Extreme weather and climate events can lead to negative human health outcomes. Although the initial outcomes from these natural hazards are typically obvious, the long lasting impacts can be more difficult to identify because of the diversity of potential health burdens during the recovery phase. Mental health outcomes are one of the more complex relationships with natural hazards. The goal of this presentation is to build the link between human health and extreme weather and climate events. The discussion will be focused on rural populations.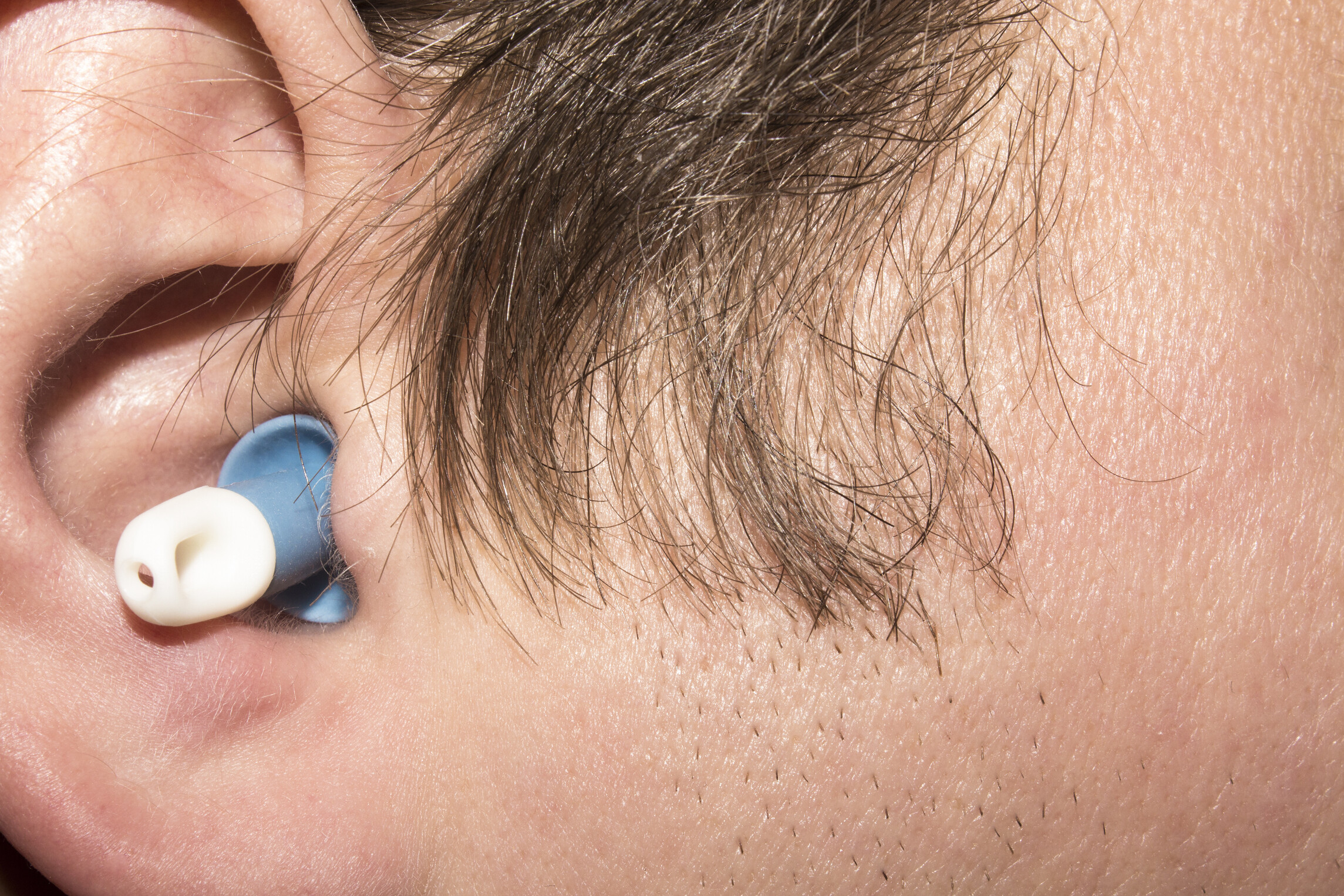 Veteran Farmers: Reducing Noise Exposure & Protecting Your Health
Ag producers experience frequent exposure to high noise and have among the highest prevalence rates of hearing loss among all categories of workers. Additionally, noise exposure impacts multiple organ systems, contributing to cardiovascular disease, hypertension, obesity, and other highly prevalent diseases. Although the effects of noise can be mitigated through use of hearing protection and other strategies, these methods are highly underused in this worker group. In this Webinar designed for agricultural producers who are military veterans, learners will learn how to identify hazardous noise sources, strategies to reduce exposure to hazardous noise; and select and use of strategies to protect themselves from the negative effects of noise on their hearing and general health.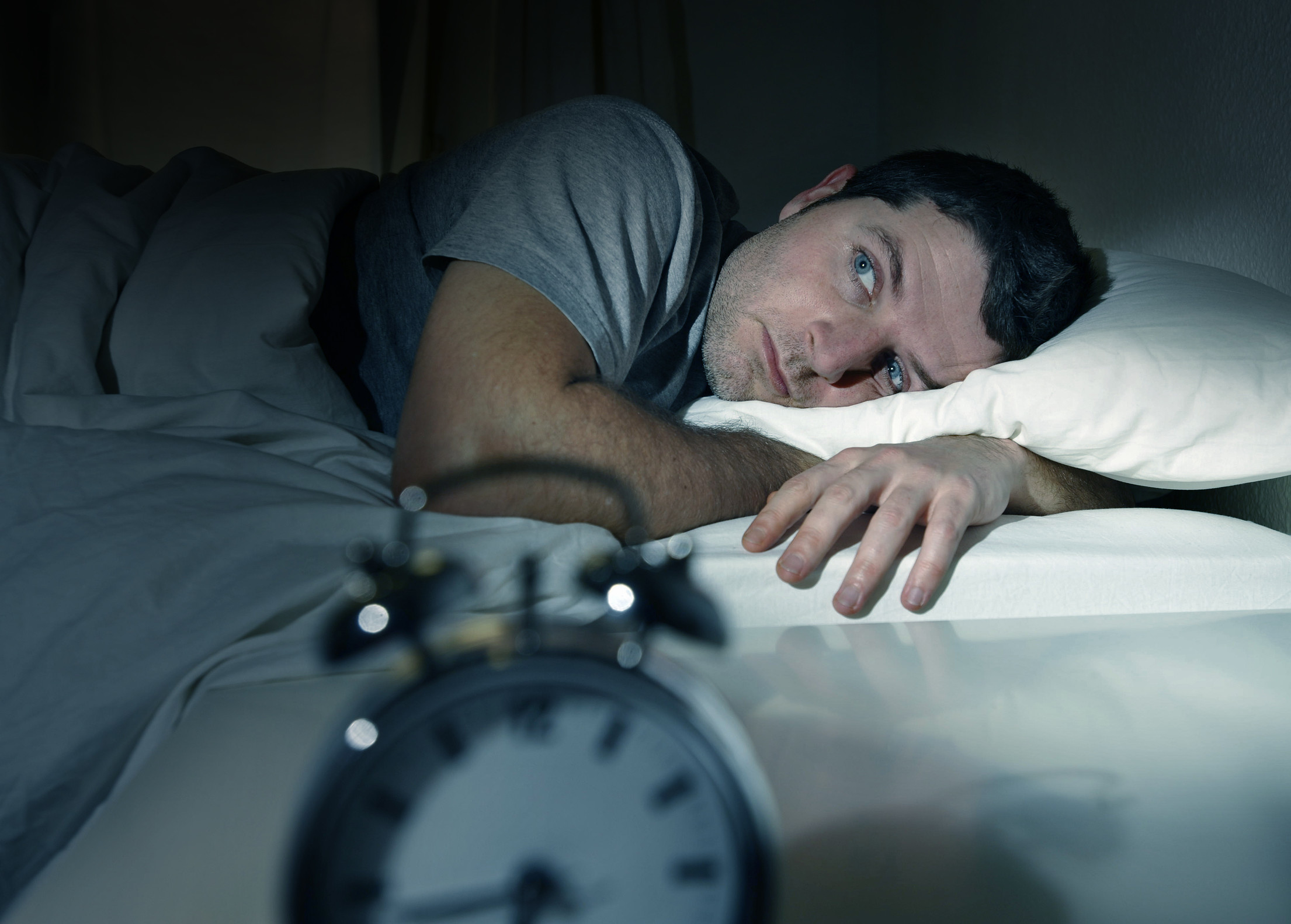 The U.S. Center for Disease Control and Prevention now identifies sleep deficiency as a public health problem. Sleep affects every moment of our daily lives, from how we think and remember to how our bodies thrive or deteriorate. It determines how we deal with stress, make choices related to safety, and function as human beings. While most health education tends to focus on nutrition and activity, sleep is arguably the single most important factor in maintaining a healthy lifestyle, and lack of it causes a significantly reduced quality of life. This presenter proposes that we prioritize sleep and improve daily sleep hygiene to enhance every facet of our well-being.​ Intended audience: All adults can benefit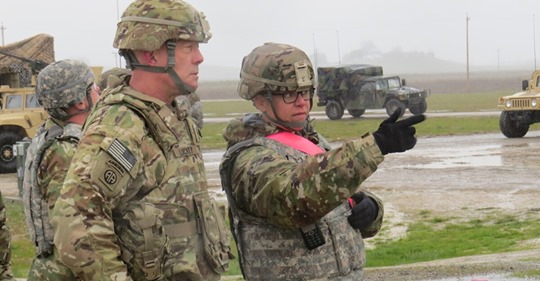 To Care is to Honor: Understanding the Unique Healthcare Needs of Veteran Farmers
Rural veterans are a unique population with a health profile distinguished by a complex multitude of experiences. Come learn more about veteran farmers and how military service culture, gender, deployment experiences, and generational differences impact their total health and wellness. Explore how to better respond to the health care needs of veteran farmers by joining in to this free webinar.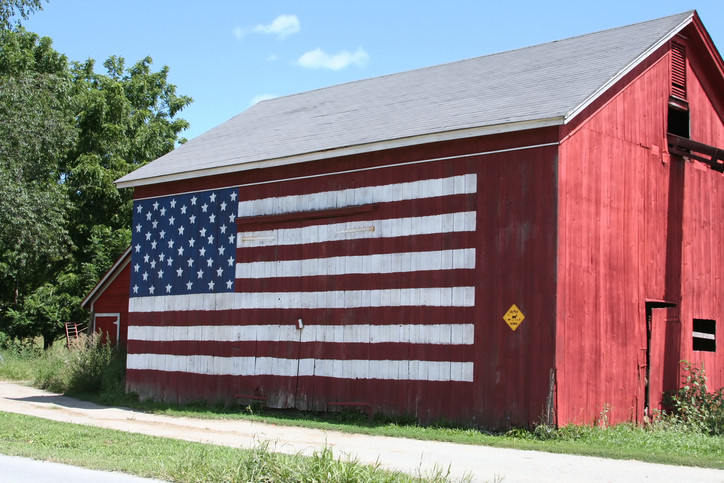 Learning When To Put the Work Away: Finding Balance for Veteran Farmers
Often times it is better to hear from someone experiencing the same things, rather than someone telling you they understand what you're going through. Listen in as Shay Foulk discusses the real challenges and opportunities he has faced as a returning farmer veteran, and how he is learning and living ways to try to shut down. Honest, open, and frank, Shay will discuss topics that may seem uncomfortable to talk about with others in the industry, because they don't quite understand what that transition is like in today's environment. If you're a farmer veteran in agriculture, someone who works with and wants to better understand veterans, or someone simply interested in the challenges and opportunities veterans in agriculture face today, be sure to tune in. Intended audience: Veteran Farmers
Stories from the Field
We want to hear from you! Your story could help another farmer or rancher. Find out more here...

Additional Webinars for Veteran Farmers
Respiratory Health:
Working with Livestock:
Farm Equipment Safety:
Miscellaneous:
Thank you to our generous program sponsor:

SAMSHA FACTS in FOCUS
| Access Date | Quiz Result | Score | Actions |
| --- | --- | --- | --- |
Technical Difficulties
Submit a help ticket if you need technical assistance.
Having Computer Issues? Please check your internet browser and security settings to allow permissions for this website. Browsers: Microsoft Edge version 40 or higher; Chrome version 60 or higher, Firefox version 50 or higher; or Safari version 10.1 or higher. We recommend using Google Chrome or Firefox as your browser.