AgriSafe Learning
Farm and Ranch Health Threats After a Flood
Register

Non-member - Free!
Member - Free!
Summary: Disaster recovery can be as dangerous as the disaster itself, especially if no disaster preparedness plan was implemented. This is especially true on farms and ranches where inherent farm hazards such as machinery and equipment, livestock, and agriculture chemicals are displaced and co-mingle, putting all emergency response personnel, farm workers and family members in danger. Floods can heighten the risk of health threats such as mold, tetanus bacteria, contaminated well water, heat illness and high stress. This presentation will highlight basic precautions to prevent possible diseases and injuries during and after flooding.
Objectives: At the end of the presentation, attendees will be able to:
- Identify common human health risks faced during a farm flood.
- Discuss prevention tips and injury prevention for common human health risks.
- Identify special considerations for working with livestock during a weather event.
- Discuss steps involved in developing a disaster preparedness plan and how to safety active a response.
- Discuss appropriate respiratory personal protective equipment needed during flood recovery.
- Identify warning signs for behavioral and mental health during and after recovery.
Intended Audience: All individuals living/working on farms and ranches affected by flooding.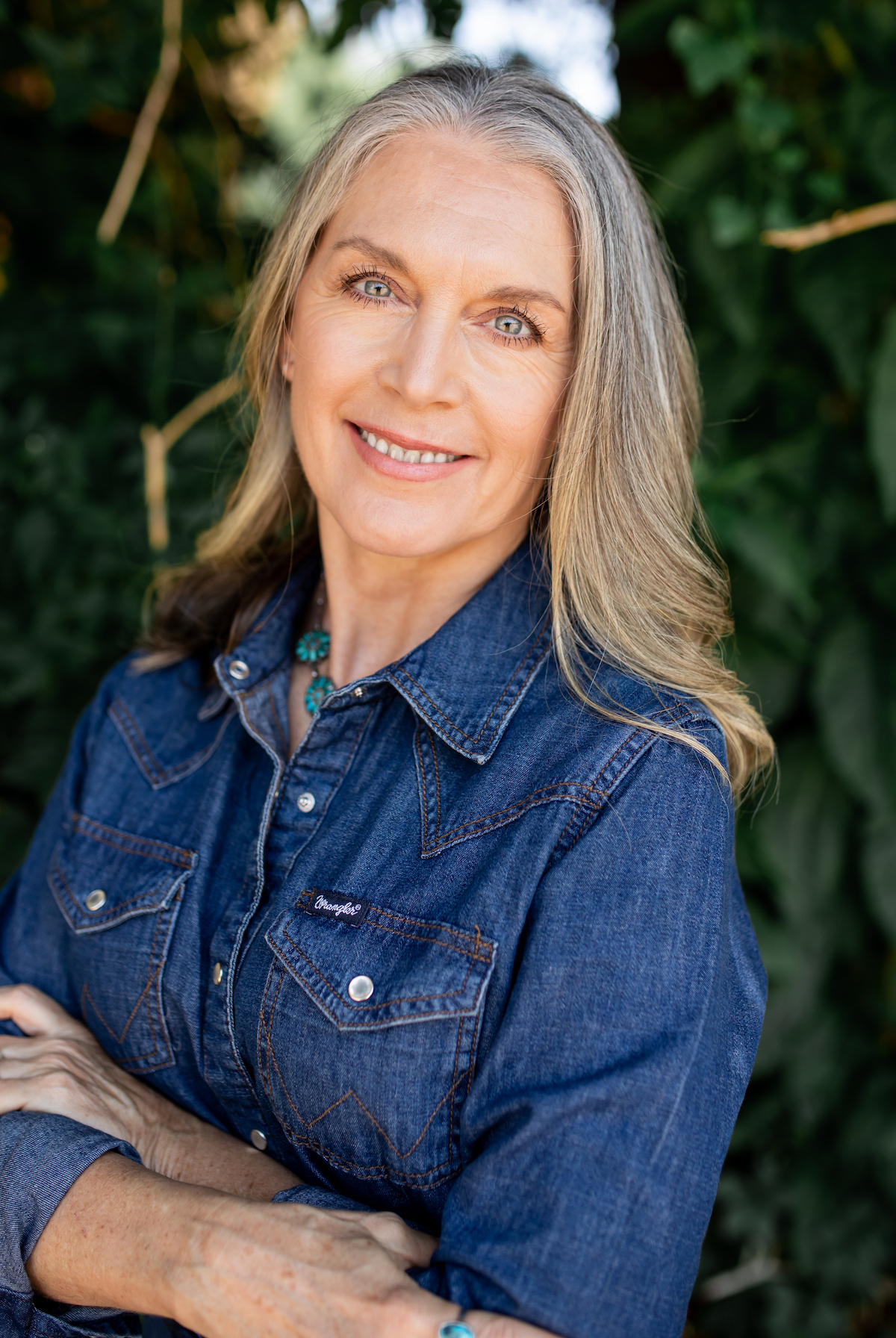 Tara Haskins, DNP, MSN, RN, AHN-BC
Total Farmer Health Director, AgriSafe Network
Tara Haskins is a registered nurse with 33 years of clinical experience. She holds a Masters in Psychiatric Mental Health Nursing and a Doctorate of Nursing Practice in Forensics. For the last 12 years, she has been a nurse educator in psychiatric-mental health concepts. Tara has experience in crisis/suicide intervention and addiction treatment in both outpatient and inpatient settings. She is a 2018 AgriSafe Nurse Scholar graduate. As a National Rural Health Association Fellow, she collaborated on a policy paper on disaster preparedness and response in rural communities. Tara continues to advocate at a national level for rural health services and programming.
$i++ ?>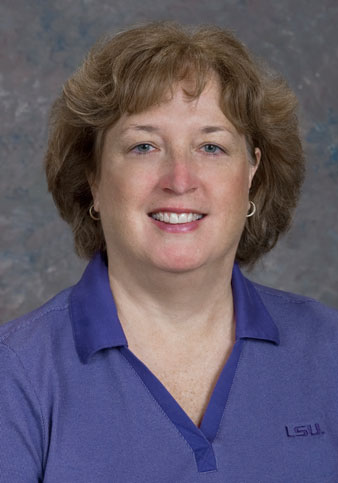 Rebecca S. McConnico, DVM
Professor at Louisiana Tech University, Veterinarian
Dr. McConnico is originally from north central Ohio, where she lived for 18 years. She obtained her BS in Animal Science from the University of Arkansas, her DVM from Louisiana State University, and her PhD and clinical residency in large animal internal medicine from North Carolina State University. She is board certified in the American College of Veterinary Internal Medicine (LA) and her clinical interests include equine critical care and internal medicine. The long term goals of Dr. McConnico's research collaborations are elucidating the pathophysiologic mechanisms associated with intestinal diseases in horses, determining the link between these diseases and other related abnormalities (eg. laminitis, endotoxemia, myositis), with the broader intention of preventing, attenuating, and determining effective treatment modalities for these life-threatening conditions.
$i++ ?>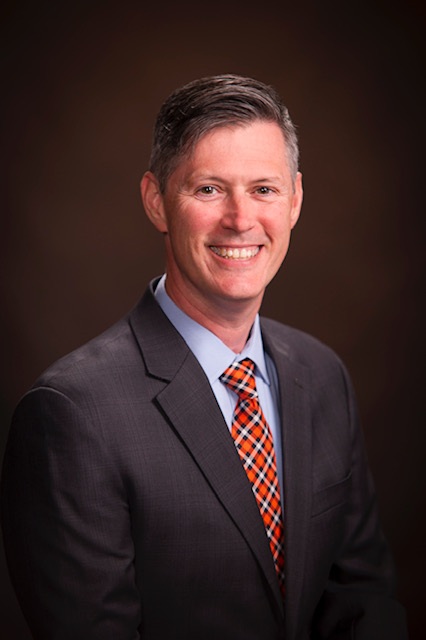 Kevin Moore, PhD, MBA, ASP
Assistant Professor of Occupational and Environmental Health Sciences at The University of Texas Health Science Center at Tyler
Dr. Moore is an Assistant Professor of Occupational and Environmental Health Sciences at The University of Texas Health Science Center at Tyler. He completed his PhD in Biosystems and Agricultural Engineering at Oklahoma State University. His research interests involve protecting the safety and health of agricultural workers, especially related to respiratory issues and the storage and handling of agricultural products. Dr. Moore serves the Southwest Center for Agricultural Health, Injury Prevention and Education as principal investigator for the pilot/feasibility studies core. He is also the Responsible Official for the Public Health Laboratory of East Texas.
$i++ ?>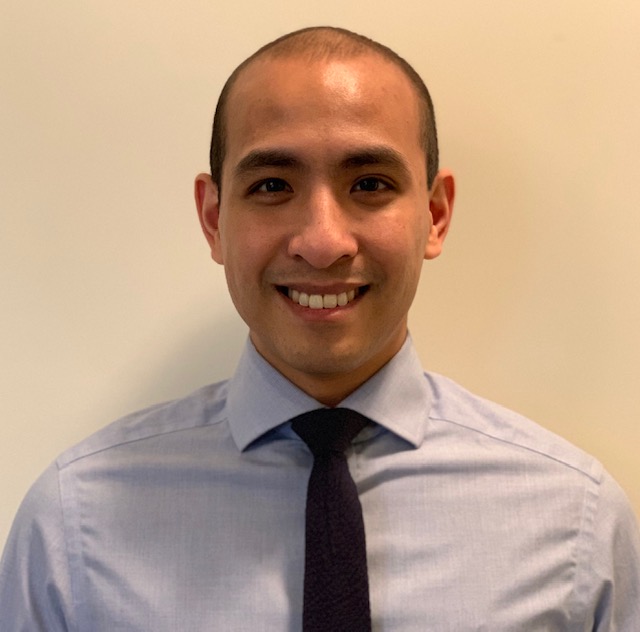 Alexander Nguyen, DO
Occupational and Environmental Medicine Resident PGY-3 at The University of Texas Health Science Center at Tyler
Born in Lubbock, Texas to two Vietnamese immigrant parents and raised most of my life in Houston, Texas. Majored in Biology and minored in Chemistry at the University of Houston. Completed medical school at the University of North Texas Health Science Center Texas College of Osteopathic Medicine. Completed an internship at Garnet Health Medical Center in upstate New York. Currently completing my second and final year of Occupational and Environmental Medicine residency at the University of Texas Health Science Center at Tyler. My current research involves working with commercial fishermen in the Gulf of Mexico to understand the dangers of falling overboard and the barriers to performing research during the COVID-19 pandemic.
$i++ ?>
Key:

Complete

Next

Failed

Available

Locked
Webinar: Farm and Ranch Health Threats After a Flood
Recorded 09/01/2020 | Closed captions available
Recorded 09/01/2020 | Closed captions available
No credits available | Certificate available
No credits available | Certificate available