AgriSafe Learning
Invest In Your Health - Train the Trainer Course
Register

Non-member - Free!
Member - Free!
AgriSafe offers Invest in Your Health Trainer Exchange where educators can be certified to train on six AgriSafe modules (targeted for ages 14-23). AgriSafe provides the course instruction and training materials. Under our open share platform, once certified, educators would be free to use the training materials in their classroom setting. Our end goal is to build the capacity of local agricultural educators, rural health professionals and rural leaders to train young workers.
Currently, AgriSafe offers six training modules:
Say What? Protecting your Hearing
Cover Up! Head to Toe Personal Protective Equipment
Stay Cool! Prevention of Heat Related Illness
Stop Zoonosis it its Tracks- Prevention of Zoonosis
Where Y'at-Using Mapping to Define Hazards in Agriculture
Cultivating a Healthy Mind: Mental Wellness for Youth
Utilizing an open share curriculum model, AgriSafe is expanding access to ag safety and health curriculum to a wide variety of health and safety instructors including parents, teachers and employers. This curriculum built with a classroom audience in mind, has been utilized in a variety of ways to train youth and new employees in agriculture alike..

Invest in Your Health is supported by: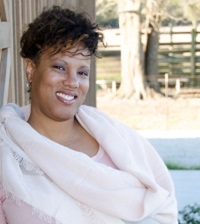 Knesha Rose-Davison, MPH
Public Health and Equity Director
AgriSafe Network
Mrs. Knesha Rose-Davison serves as the Public Health and Equity Director for AgriSafe Network. She has over 17 years of public health experience in maternal and child health, community health, health disparities, and advocacy. In May 2016, she joined AgriSafe Network as their health communications director, quickly growing into their public health programs director, where she managed employer-employee safety training for youth working in agriculture, opioid safety for health providers and agricultural workers, and women's health topics. Knesha obtained her Bachelor of Science in Biological Sciences (2002) and a Master of Public Health (2006) from Northern Illinois University. In June 2016, she obtained a certificate in Agricultural Medicine focused on rural occupational health, environmental health, and safety. She is a member of the American Public Health Association and the Louisiana Public Health Association, where she serves in leadership. Knesha is passionate about serving vulnerable populations and ensuring health access and equity, and she aligns all her work with these causes.
$i++ ?>
Natalie Roy, MPH
Chief Executive Officer
AgriSafe Network
As Chief Executive Officer of AgriSafe for over twenty years, Natalie Roy utilizes her public health training to improve the quality of health care offered to farm families. Natalie holds a Masters in Public Health from Tulane University. She is pleased to work in the area of agricultural health as it relates to her experience growing up on a farm in Canterbury New Hampshire.
$i++ ?>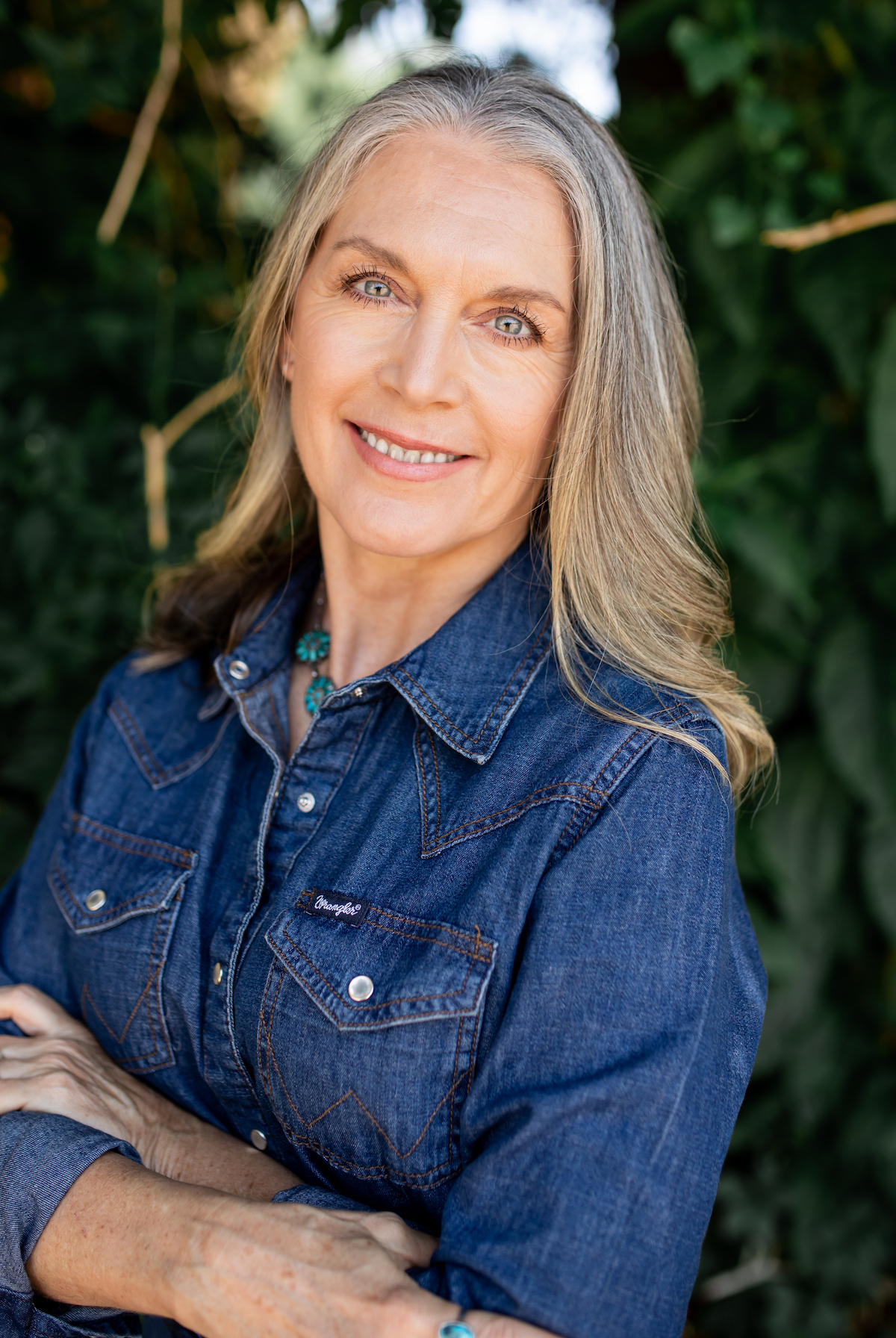 Tara Haskins, DNP, MSN, RN, AHN-BC
Total Farmer Health Director, AgriSafe Network
Tara Haskins is a registered nurse with 33 years of clinical experience. She holds a Masters in Psychiatric Mental Health Nursing and a Doctorate of Nursing Practice in Forensics. For the last 12 years, she has been a nurse educator in psychiatric-mental health concepts. Tara has experience in crisis/suicide intervention and addiction treatment in both outpatient and inpatient settings. She is a 2018 AgriSafe Nurse Scholar graduate. As a National Rural Health Association Fellow, she collaborated on a policy paper on disaster preparedness and response in rural communities. Tara continues to advocate at a national level for rural health services and programming.
$i++ ?>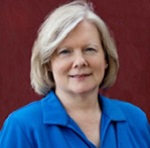 Marjorie McCullagh, PhD, RN, PHNA-BC, COHN-S, FAAOHN, FAAN
Professor and Occupational Health Nursing Program Director, University of Michigan School of Nursing
Marjorie McCullagh is Professor in the School of Nursing. She holds a PhD in nursing from the University of Michigan and has 20 years of clinical, teaching, and research experience in hearing conservation. Dr. McCullagh's career has focused on occupational health and safety, particularly as it relates to use of personal protection devices among farm operators and their families. Since 1985 she has had an active program of research in mitigating hazardous occupational exposures. She has conducted several randomized clinical trials, comparing the effectiveness of several approaches to influencing use of personal protective equipment. Dr. McCullagh is an associate professor and Director of the Occupational Health Nursing program at the University of Michigan School of Nursing.
$i++ ?>
Linda Emanuel, RN
Community Health Nurse, AgriSafe Network
Good health advocacy has been at the heart of Linda's essence from her formative years as a farm girl in eastern Nebraska. Graduating from Nebraska Methodist School of Nursing in 1985, she worked as an R.N. in a variety of acute care hospital settings for over 30 years. She and her husband Tom raised three sons on a successful row crop operation that has been able to welcome the next generation and their families home to continue to diversify their family business. Linda served as a Fellow in the Nebraska LEAD program and has also received agrimedicine training at the University of Nebraska Medical Center. Linda now serves on the advisory board for CS-CASH and a member of the AgriSafe team, as a Community Health Nurse.
$i++ ?>
Katelyn Haydett, MS, DVM Candidate, Michigan State University
Katelyn Haydett, MS, DVM Candidate, Michigan State University
Katelyn Haydett has her BS in Molecular Biology from Defiance College, MS in Environmental Toxicology from Texas Tech University, and is currently a DVM candidate at Michigan State University. Her passion for public health began during a water testing project in Tanzania, Africa and has continued to evolve and include research focused on wildlife diseases and vector-borne zoonoses. Katelyn also served as a member of the AgriSafe Young Advisors Council, from 2016-2017. In her role as a rural leader, she assisted AgriSafe in design and launching of educational initiatives that can reduce farm related illness, injury and fatalities.
$i++ ?>
Charlotte Halverson, RN, BSN, COHN-S
Total Farmer Health Coach, AgriSafe Network
Charlotte served as the Clinical Director for AgriSafe thru the end of 2022 and is currently a Total Farmer Health Coach. Prior to this role, she worked for several years in hospital acute care settings and community education. During those years, Charlotte developed and managed a Rural Outreach Health service and a Parish Health Ministry department serving nine counties in northeast Iowa. She is a "charter graduate" of the University of IA agricultural occupational medicine course, is certified in occupational hearing conservation and completed the NIOSH Spirometry training. From 1997 to 2013, she provided agricultural occupational health services and program development for the National Education Center for Agricultural Safety.
$i++ ?>
Key:

Complete

Next

Failed

Available

Locked
Badge- Invest in Your Health Scholar
No credits available | No certificate available
Badge available
No credits available | No certificate available
Badge available
| Access Date | Quiz Result | Score | Actions |
| --- | --- | --- | --- |