AgriSafe Learning
Wildfire Health Threats: Risk Factors for Farmers and Ranchers (June 17, 2021)
Register

Non-member - Free!
Member - Free!
Summary: Wildfires have become a persistent health threat for people working in agriculture. This webinar will focus on understanding the risks of exposure to wildfire smoke and potential strategies for responding to protect human health. Best practices for protecting worker health will be shared based on California's requirements along with resources for talking with agricultural workers about wildfire exposure risks.
Intended Audience: farmers, ranchers, agricultural producers, agricultural workers, employers, agricultural safety and health professions, health professionals
Objectives: By the end of this webinar, attendees will be able to…
- Establish key concerns surrounding agricultural workers and exposure to wildfire smoke
- Identify existing information gaps and propose potential solutions
- Present preliminary efforts to develop a response framework targeted to farmers and ranchers
- List best practices for protecting worker health during wildfire conditions
- Identify at least one resource for sharing with ag workers related to wildfires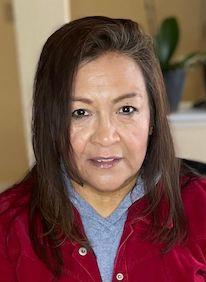 Teresa Andrews, MS
Education and Outreach Specialist, Western Center for Agricultural Health and Safety, University of California Davis
Ms. Andrews has extensive experience working with cultural minorities, including developing educational materials and conducting training. She collaborated with the Division for the Application of Research Discoveries, NHLBI in the development of culturally sensitive materials on nutrition and physical activity to be used by community health workers to help people build skills to make practical, lasting changes to help fight disease. In her current role as outreach and educational specialist for the Western Center for Agricultural Health and Safety, Ms. Andrews has forged collaborative links with Hispanic farm worker groups, growers, farm labor contractors, community organizations, employers, and insurance personnel. She has developed low-literacy educational materials and conducted training sessions in both English and Spanish for farm worker children, dairy workers, farmers, and others.
$i++ ?>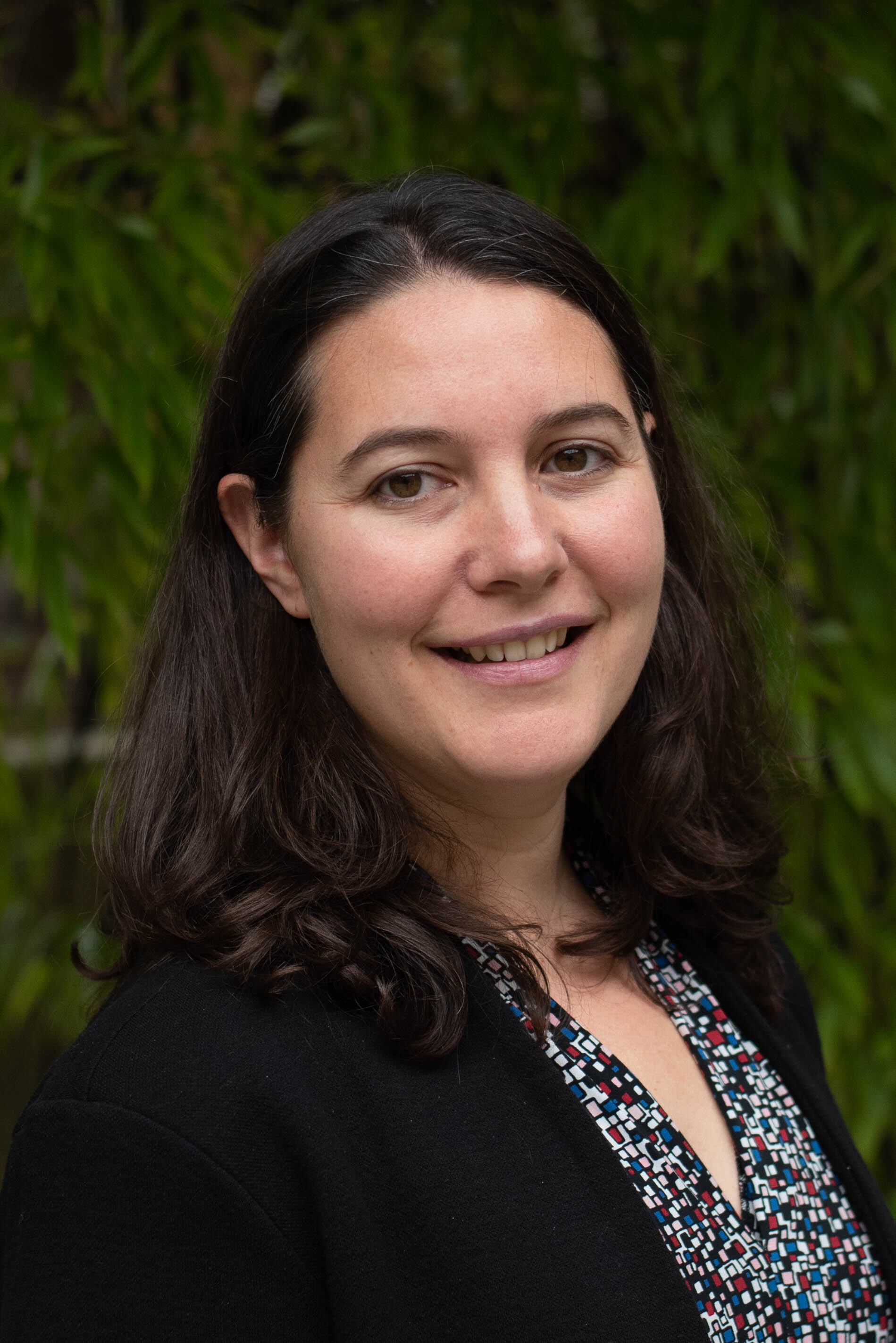 Elena Austin, MS, ScD
Assistant Professor, Department of Environmental and Occupational Health Sciences, School of Public Health, University of Washington
Dr. Austin received her Doctor of Science in Environmental Health from the Harvard T.H. Chan School of Public Health, with concentrations in Exposure Assessment and Biostatistics. Her expertise areas and past work include multi-pollutant exposure metrics, geographic information systems, remote sensing, risk communication in farm-worker communities and the development and evaluation of data visualization tools. A number of her projects leverage novel applications of emerging technologies to improve worker health and safety, particularly in WA State agricultural workers and their families. In her ongoing work, she aims to develop methods to jointly investigate exposures to mixtures of pollutants on human health, deploy low-cost methods to assess environmental exposures and implement novel intervention studies with the goal of improving community and worker health, with a particular focus on under-studied populations.
$i++ ?>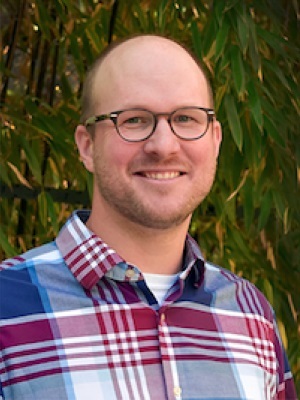 Edward Kasner, MPH, PhD,
ClinicalAssistant Professor, Department of Environmental and Occupational Health Sciences, School of Public Health, University of Washington
Dr. Kasner is an exposure scientist with a focus on leveraging the tools of precision agriculture to prevent injury and illness among workers. He participates in strategic planning and partnership engagement for the agriculture, forestry, and fishing industries in his role as Outreach Director at the Pacific Northwest Agricultural Safety and Health (PNASH) Center. He has conducted pesticide exposure assessments for farmers in Southwest China, led pesticide-related occupational epidemiology studies at the National Institute for Occupational Safety and Health (NIOSH), and participated in Washington and Oregon state initiatives addressing pesticide application safety. He also contributes to projects about wildfire smoke and COVID-19, with a particular emphasis on data for agricultural health indicators, practical solutions, and reproducible research.
$i++ ?>
Key:

Complete

Next

Failed

Available

Locked