AgriSafe Learning
PRESENTERS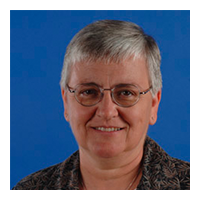 Deborah B. Reed
MSPH, PhD, RN, FAAOHN, FAAN
Distinguished Service Professor and Good Samaritan Endowed Chair College of Nursing University of Kentucky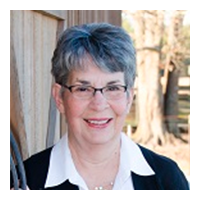 Charlotte Halverson
RN, BSN, COHN-S
Nurse Scholar Program Coordinator and Lead Instructor, Clinical Director, AgriSafe Network
Knesha Rose-Davison
MPH
Public Health Program Director, AgriSafe Network
Christine L. Chasek
LIMHP, LADC, LPC
Associate Professor / Department of Counseling and School Psychology, Director of BHECN at UNK University of Nebraska at Kearney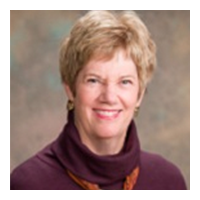 Barbara C. Lee
RN, MSN, PhD
Director and Senior Research Scientist, National Farm Medicine Center, Marshfield Clinic Health Systems, and Director, National Children's Center for Rural and Agricultural Health and Safety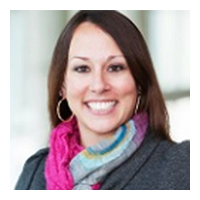 Athena Ramos
PhD, MBA, MS, CPM
Assistant Professor, Center for Reducing Health Disparities, College of Public Health, University of Nebraska Medical Center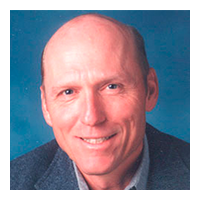 Kelley J. Donham
MS, DVM, DACVPM
Consultant in Agricultural Medicine and the Rural Health Clinic of Eastern Iowa
Linda Emanuel
RN
Community Health Nurse, AgriSafe Network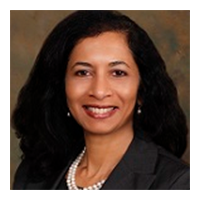 Rupali Das
MD, MPH, FACOEM
Senior Vice President, California Medical Director, Zenith Insurance Company, and Associate Clinical Professor, Division of Occupational and Environmental Medicine, University of California San Francisco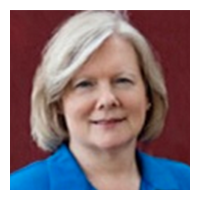 Marjorie McCullagh
PhD, RN, PHNA-BC, COHN-S, FAAOHN, FAAN
Professor and Occupational Health Nursing Program Director, University of Michigan School of Nursing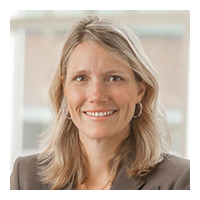 Jill Poole
MD
Professor of Medicine Section Chief and Medical Director of Allergy Nebraska Medical Center University of Nebraska Medical Center Pulmonary, Critical Care, Sleep & Allergy Division Department of Medicine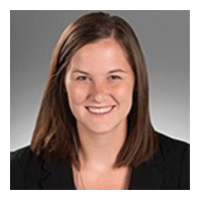 Sarah Hunt
DNP, MSN, APRN, FNP-BC
Regis University and Sanford Center for Digestive Health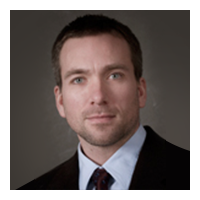 Nate Fethke
PhD, CPE
Associate Professor Occupational &Environmental Health, University of Iowa
Diana R. Simmes
MPH
Pesticide Medical Education Director University of California Davis Continuing & Professional Education + Courtesy Assistant Professor of Practice Oregon State University
| Access Date | Quiz Result | Score | Actions |
| --- | --- | --- | --- |
PROGRAM FEES
---
50% off for qualifying Nurses
Are you a nurse, nurse practitioner, or nurse educator? Do you work for a non-profit?
A limited number of scholarships are available for those who work in rural nonprofit settings. Find out more here...
All participants in the AgriSafe Nurse Scholar program will also receive a 12 month AgriSafe membership ($100 value).
Program support provided by: